What's My 2024 Tax Bracket?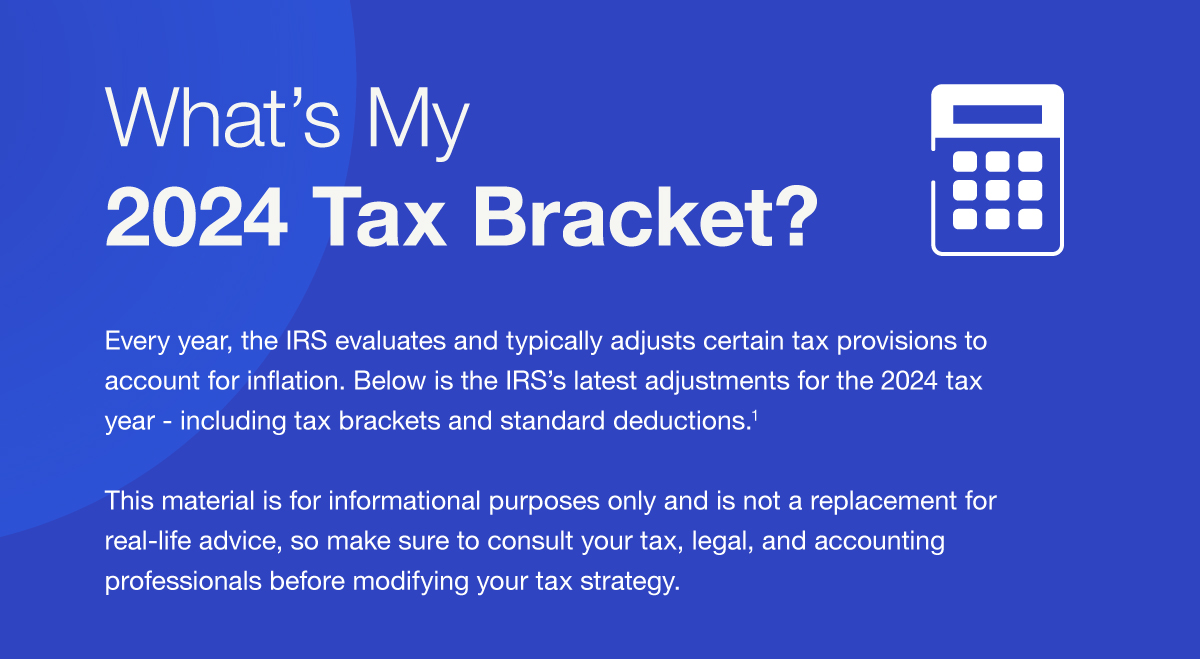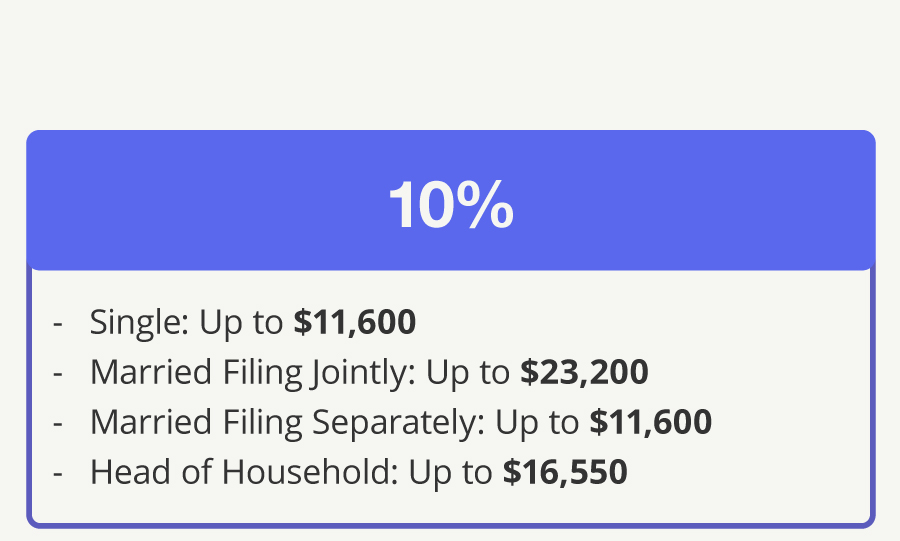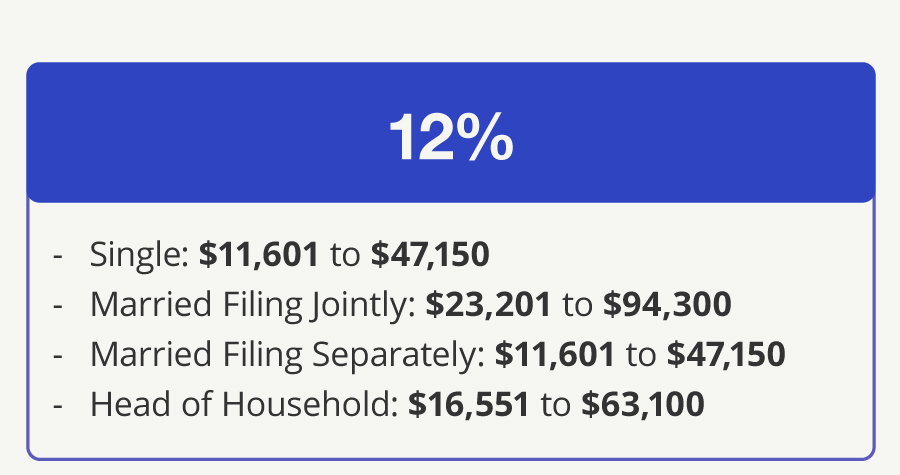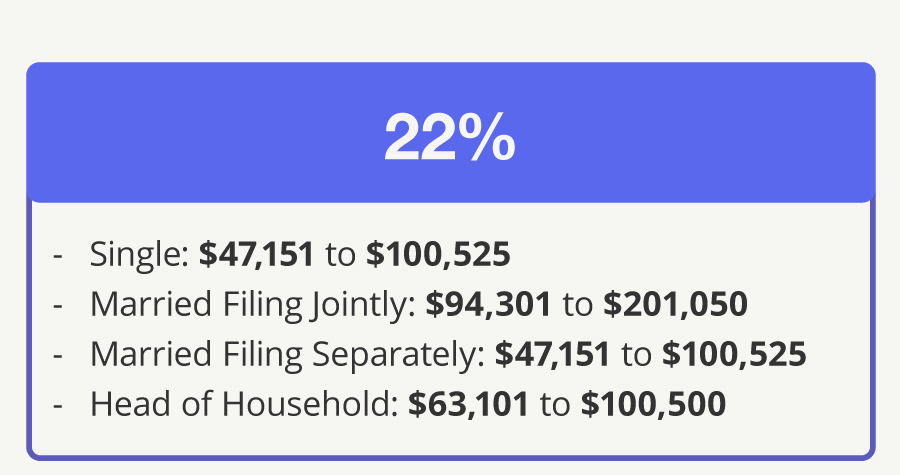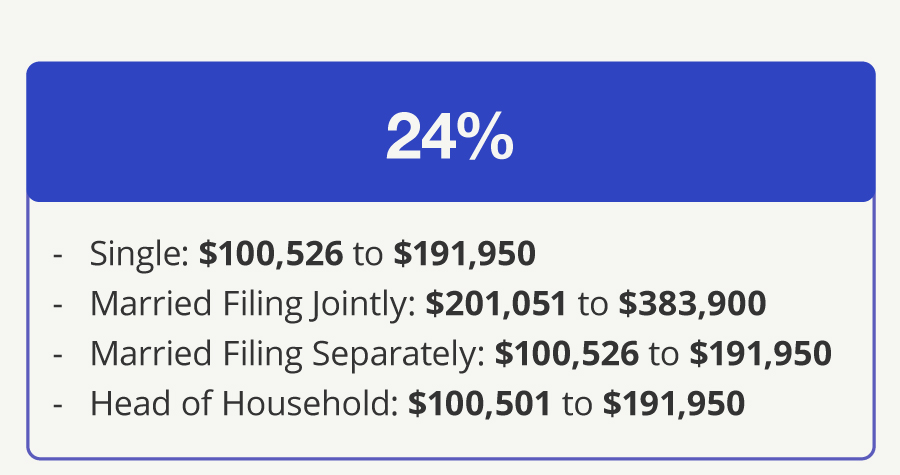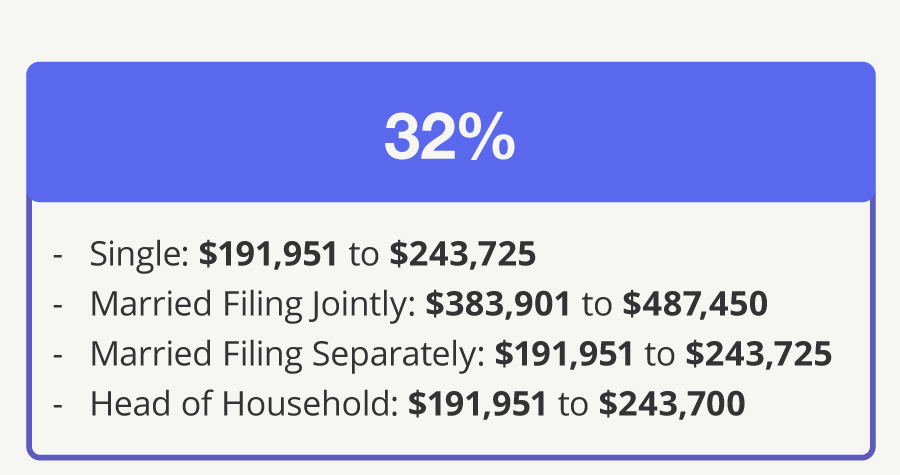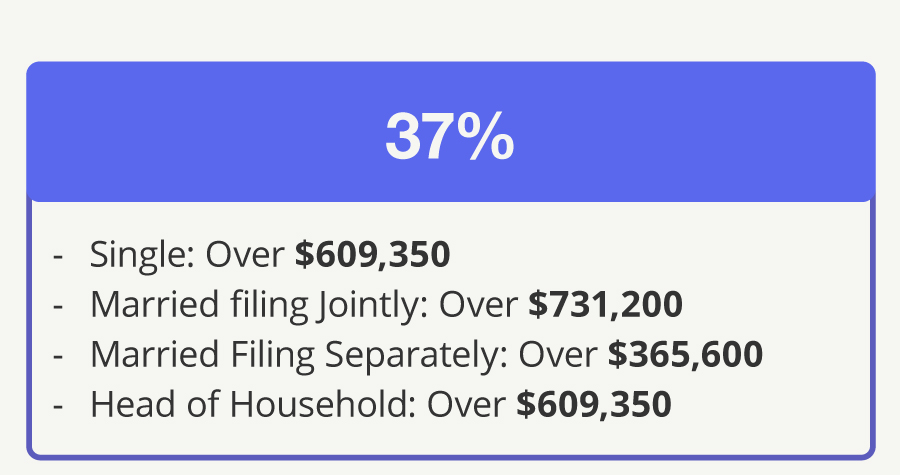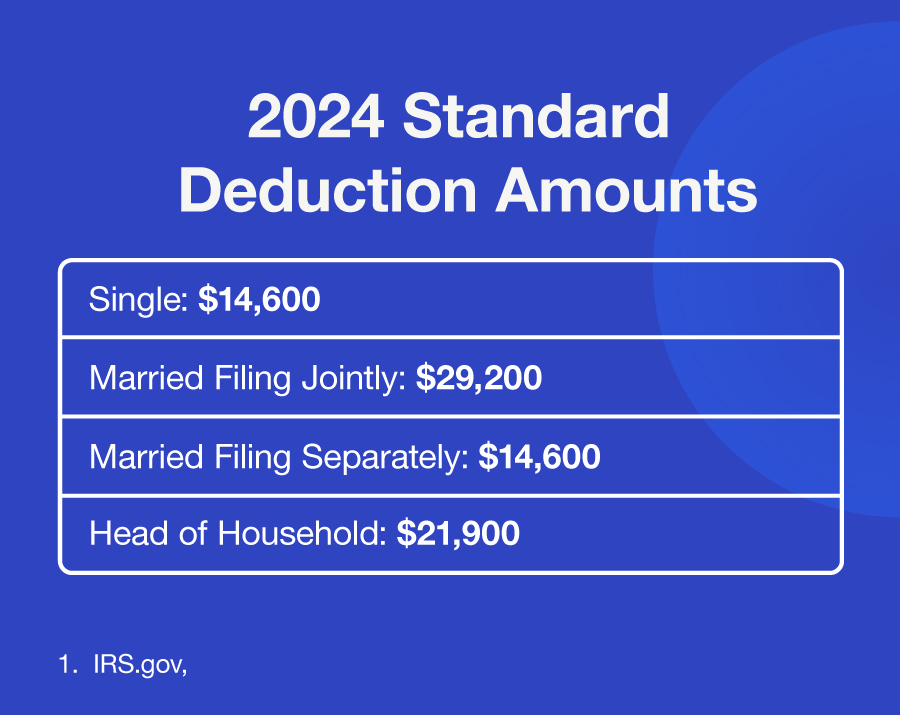 Related Content
The chances of an IRS audit aren't that high. And being audited does not necessarily imply that the IRS suspects wrongdoing.
This checklist can give you a quick snapshot of how prepared you are.
A letter of instruction provides additional and more personal information regarding your estate.