Why do Renters Have to Save More?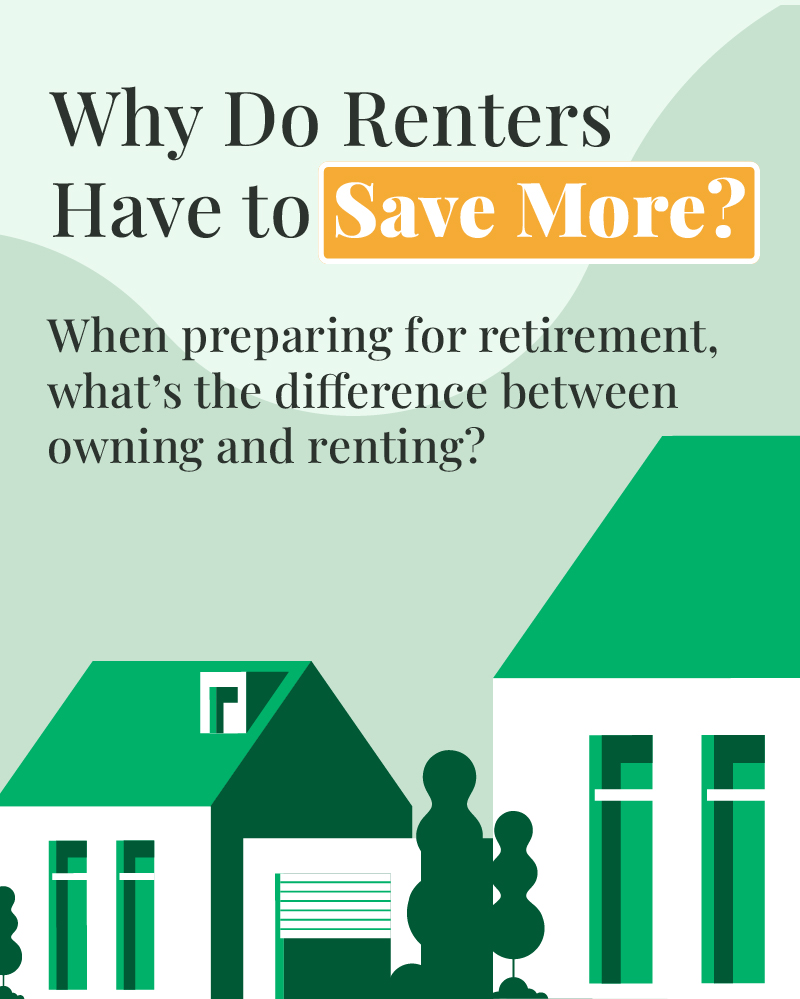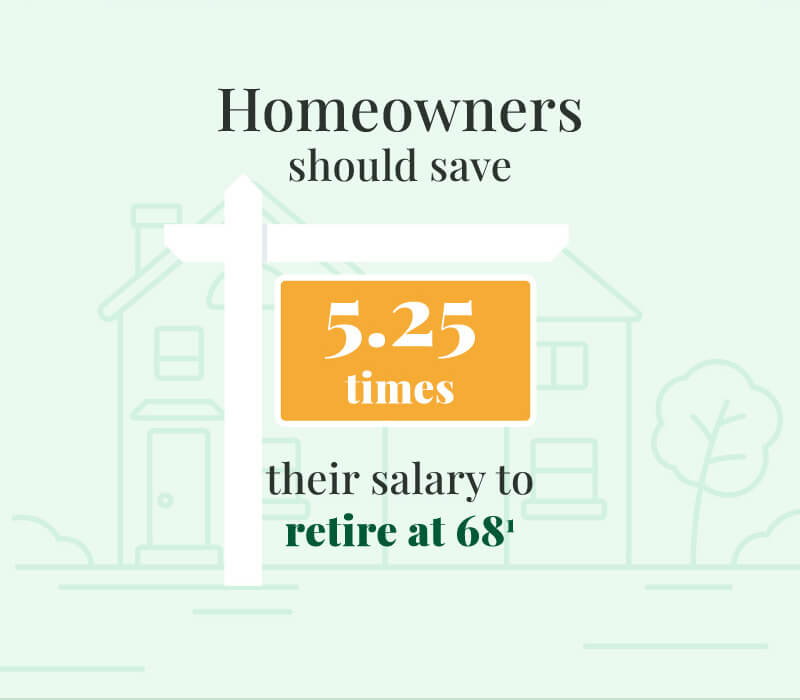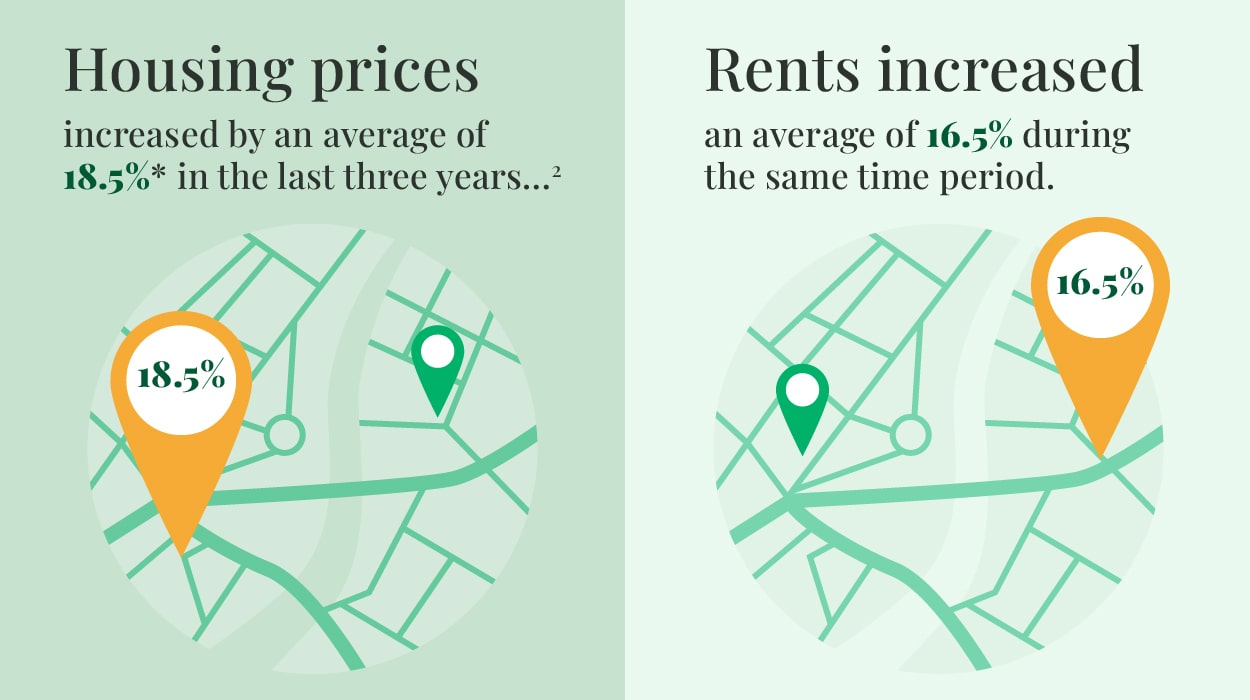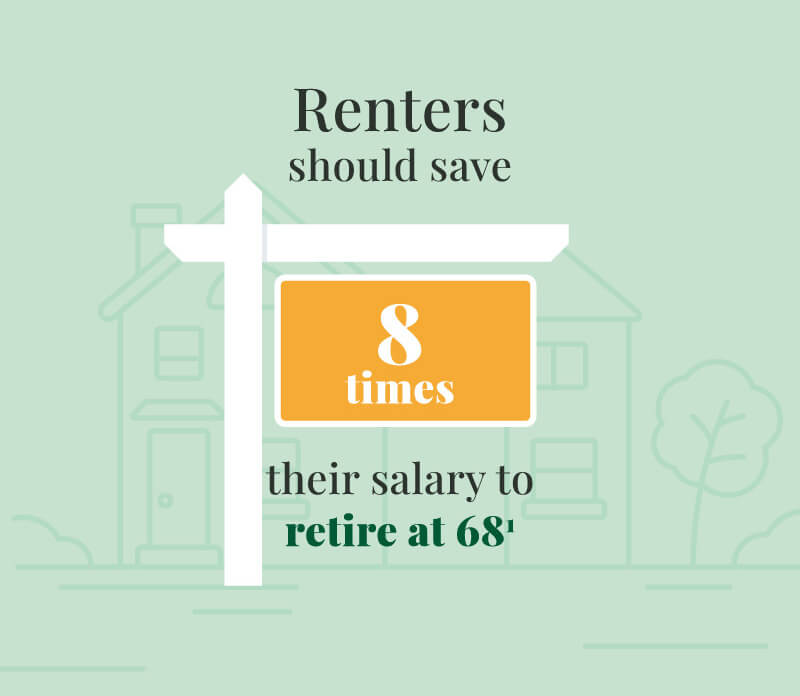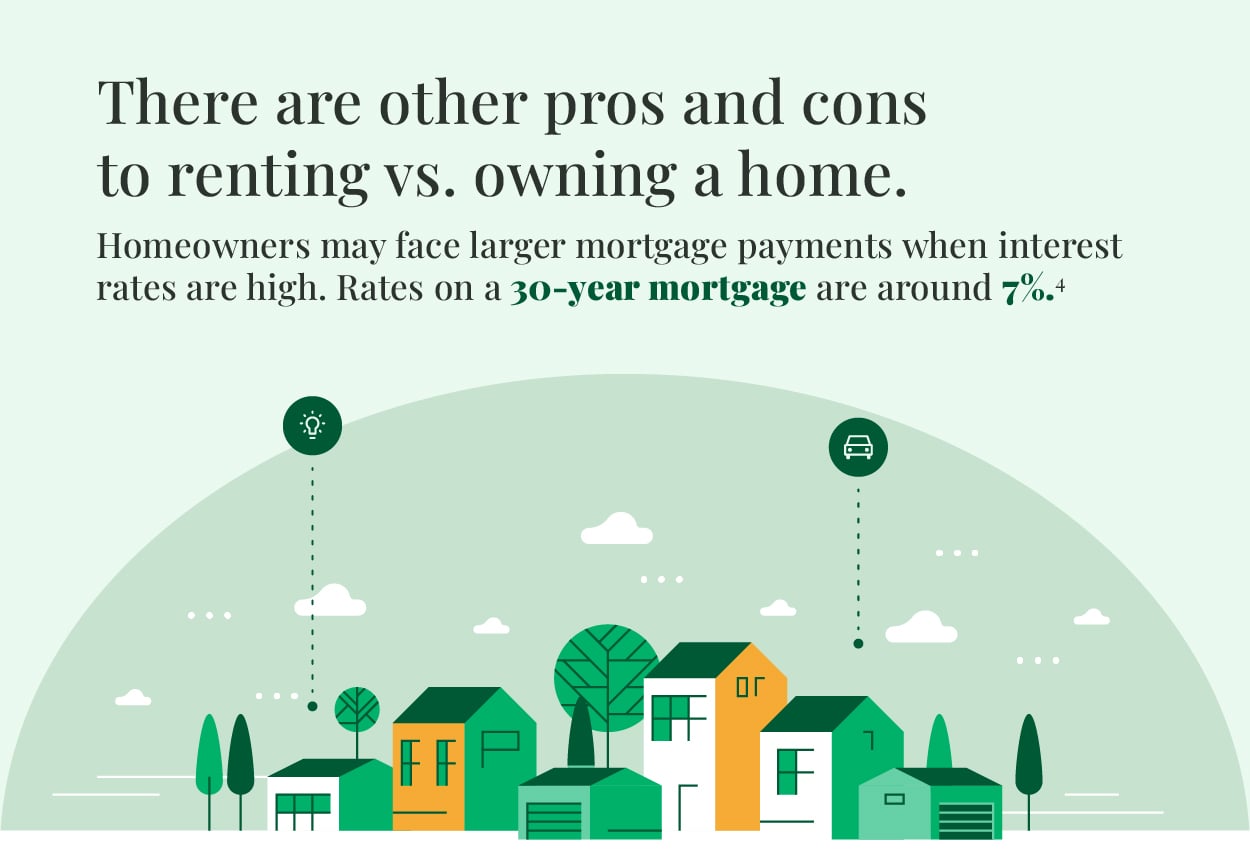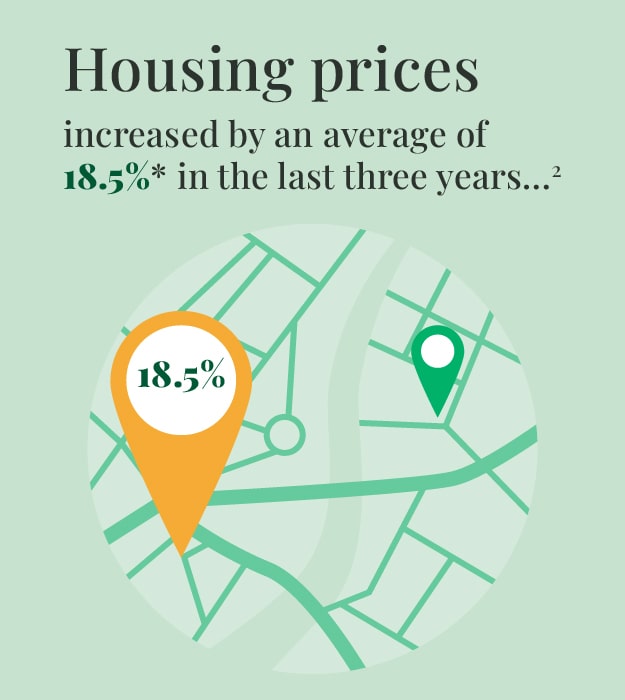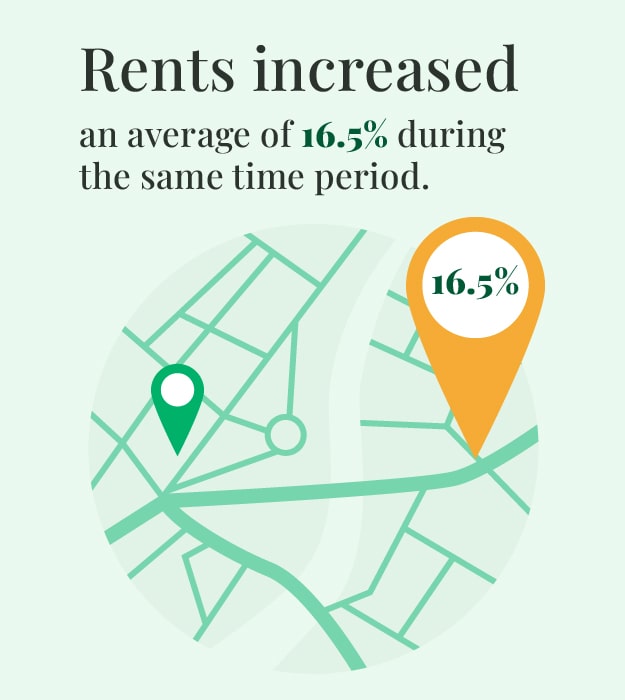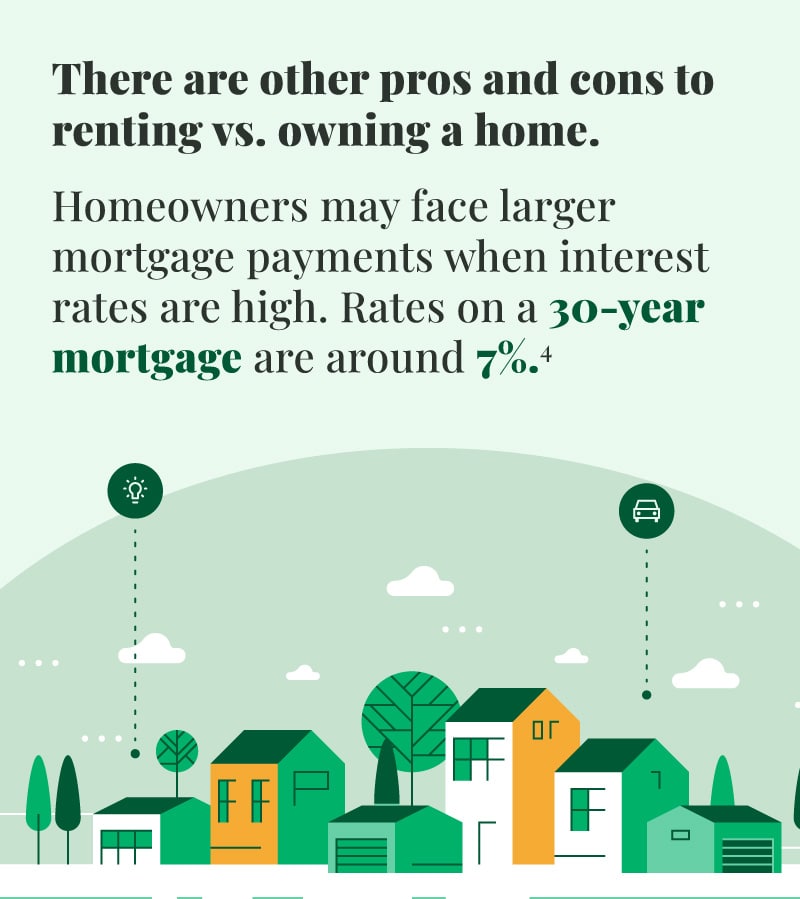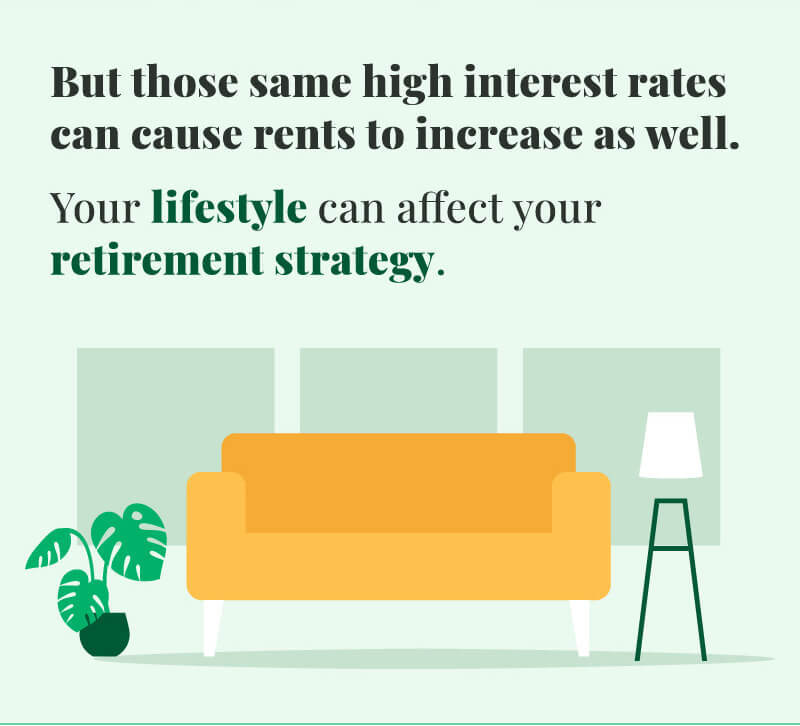 Related Content
Even if you're young and single, you should still consider protecting yourself.
Estimate the potential impact taxes and inflation can have on the purchasing power of an investment.
Being healthy not only makes you feel good, it may also help you financially.