Buying a Vacation Home? 5 Questions to Consider First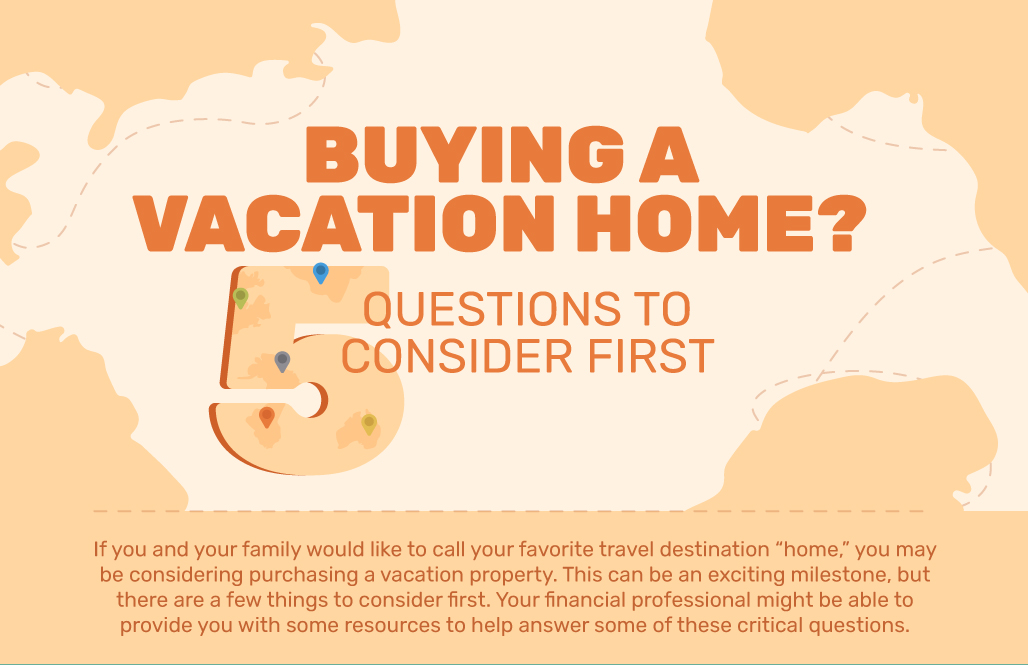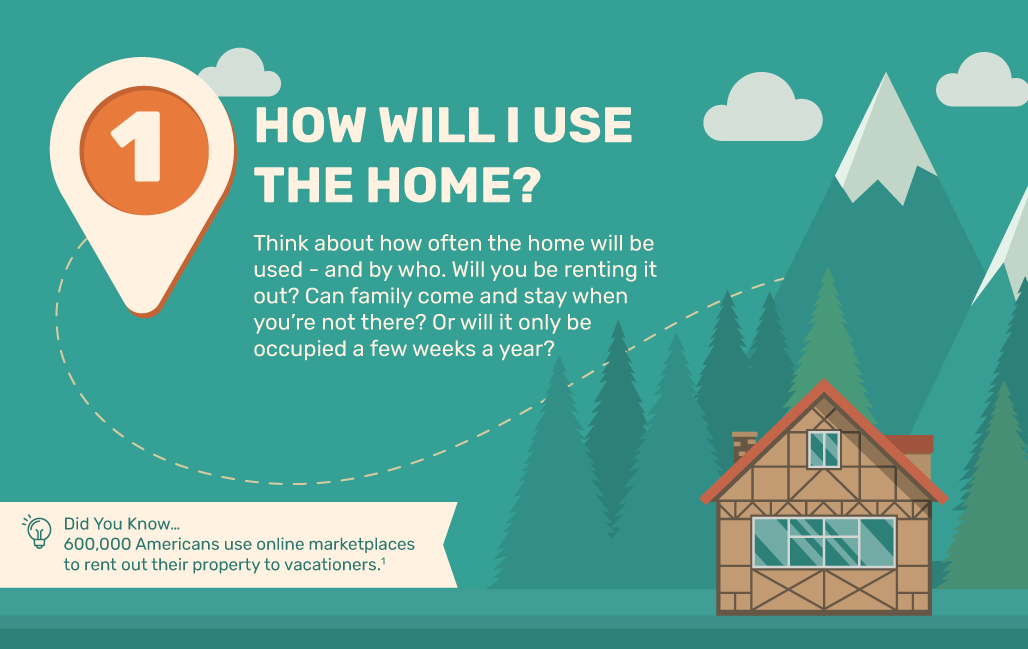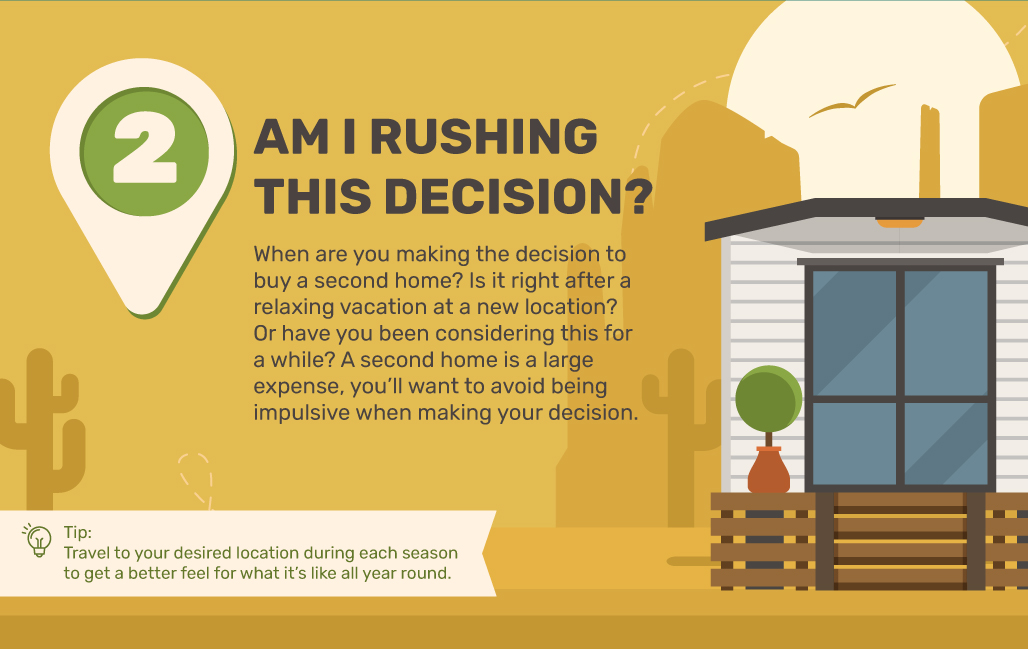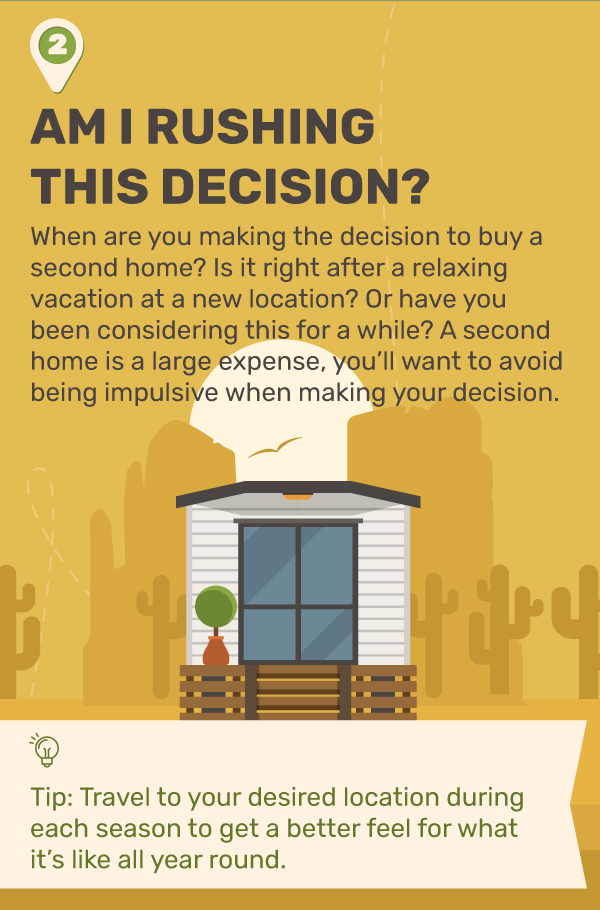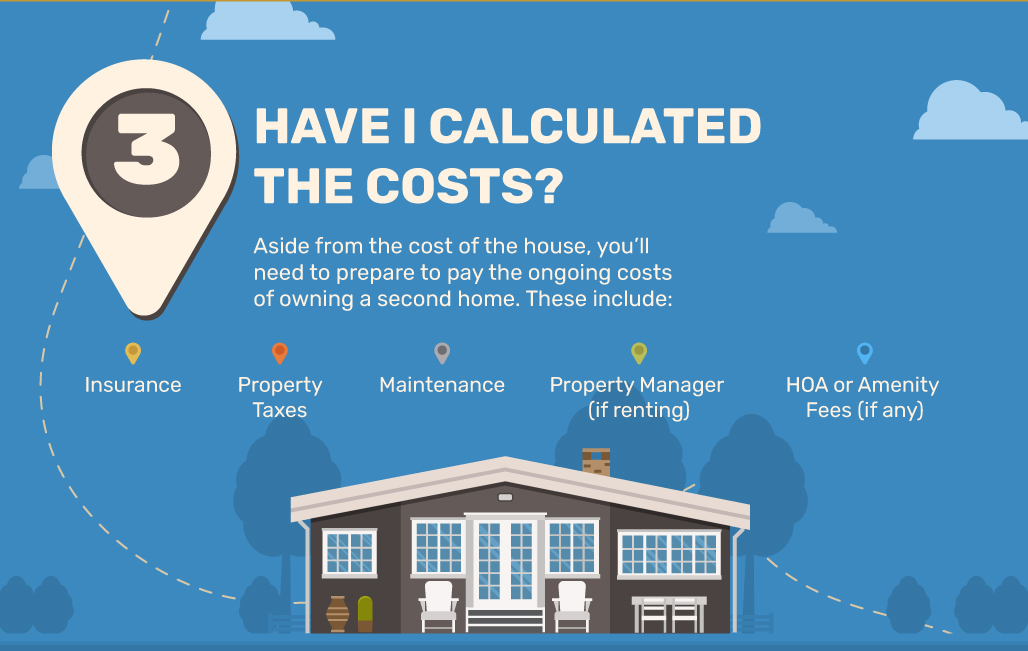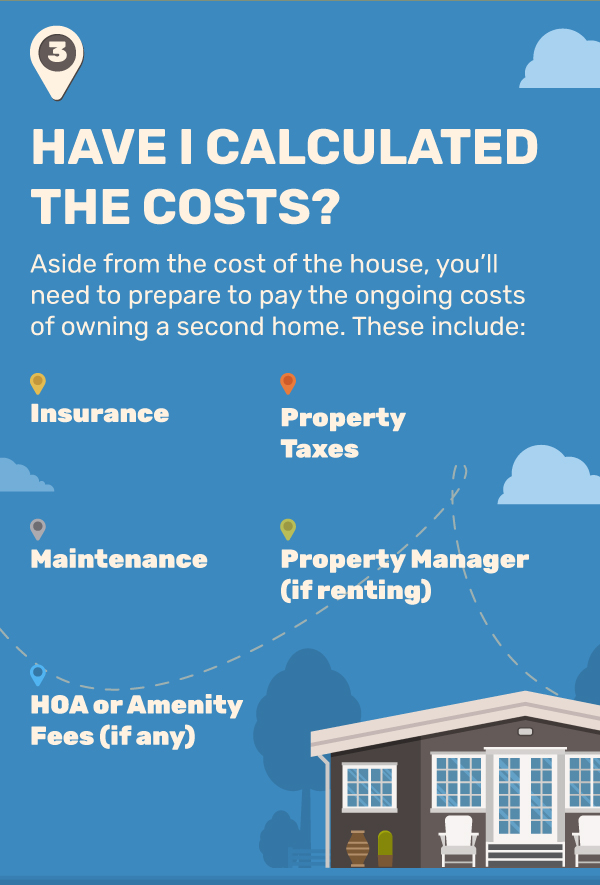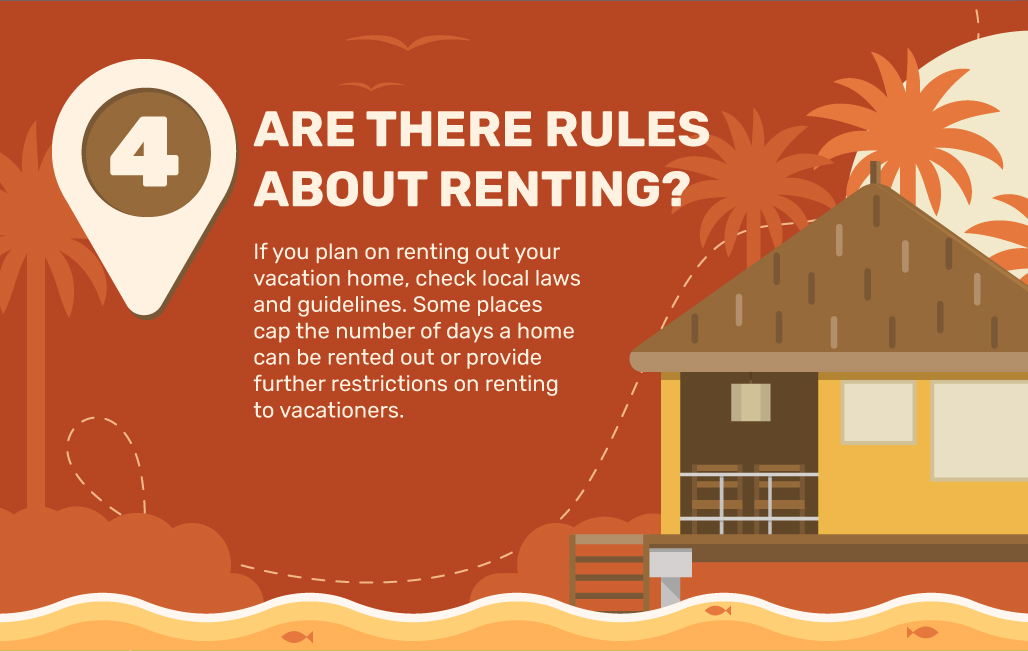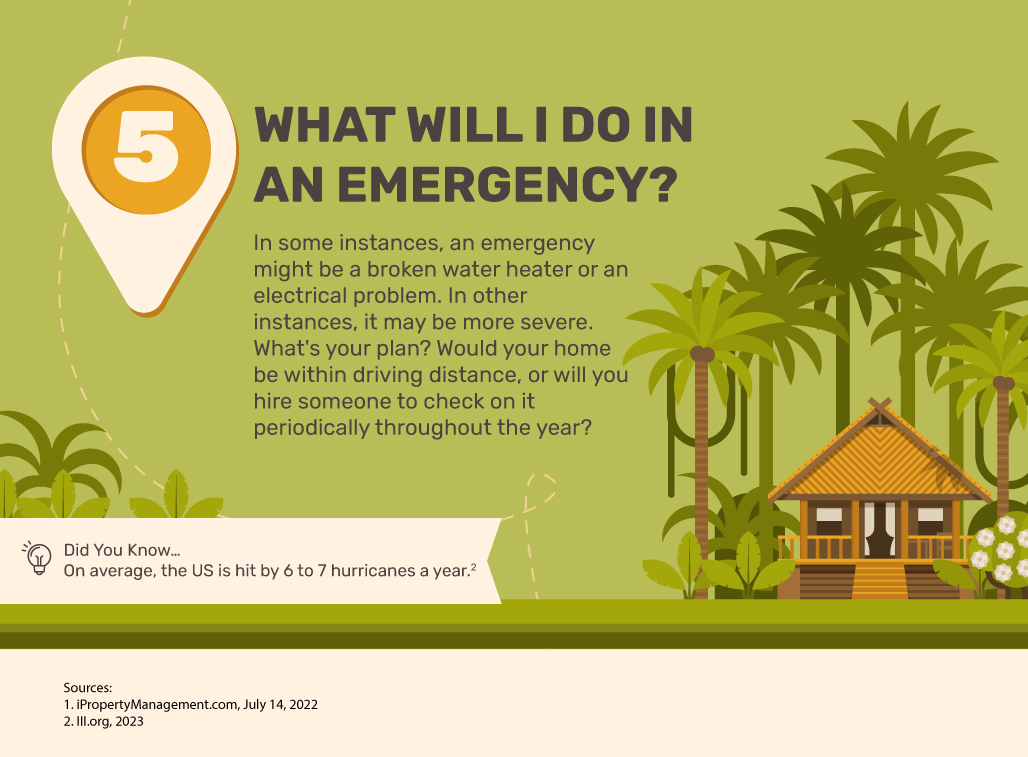 Related Content
FDIC insurance was designed to protect your deposited funds, but do you know how? This article answers that question.
Here are five facts about Social Security that are important to keep in mind.
A portfolio created with your long-term objectives in mind is crucial as you pursue your dream retirement.