Data Thieves from Outer Space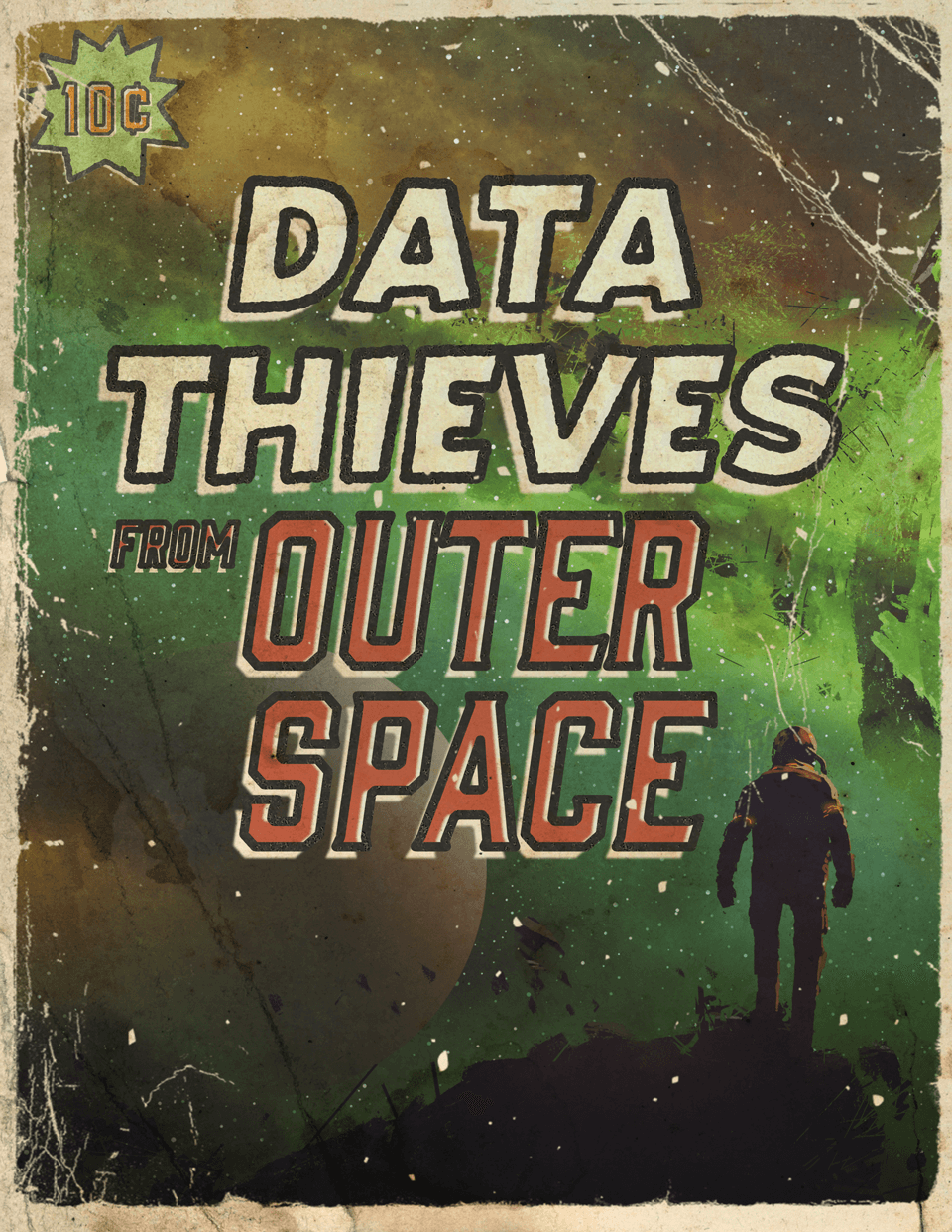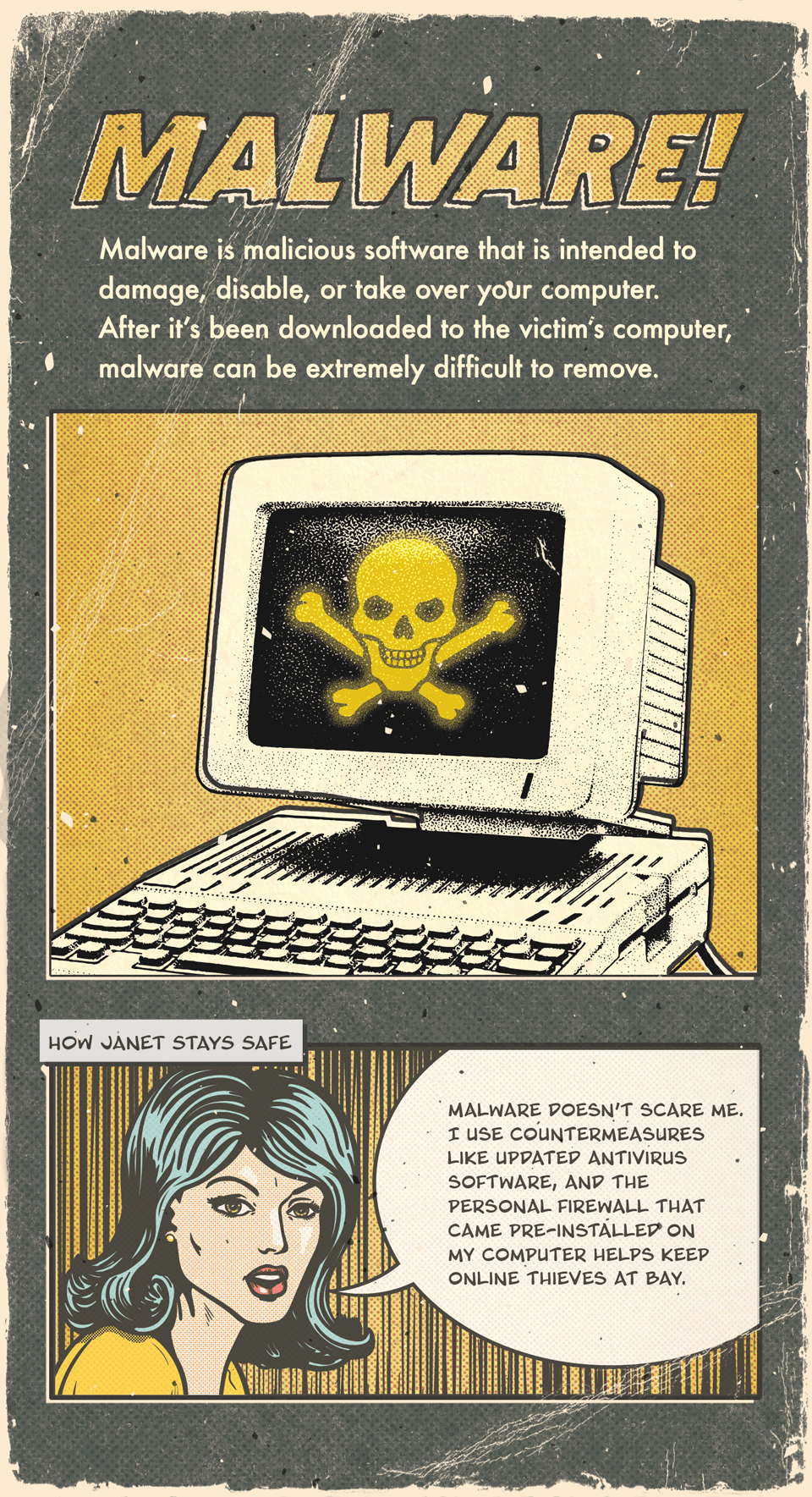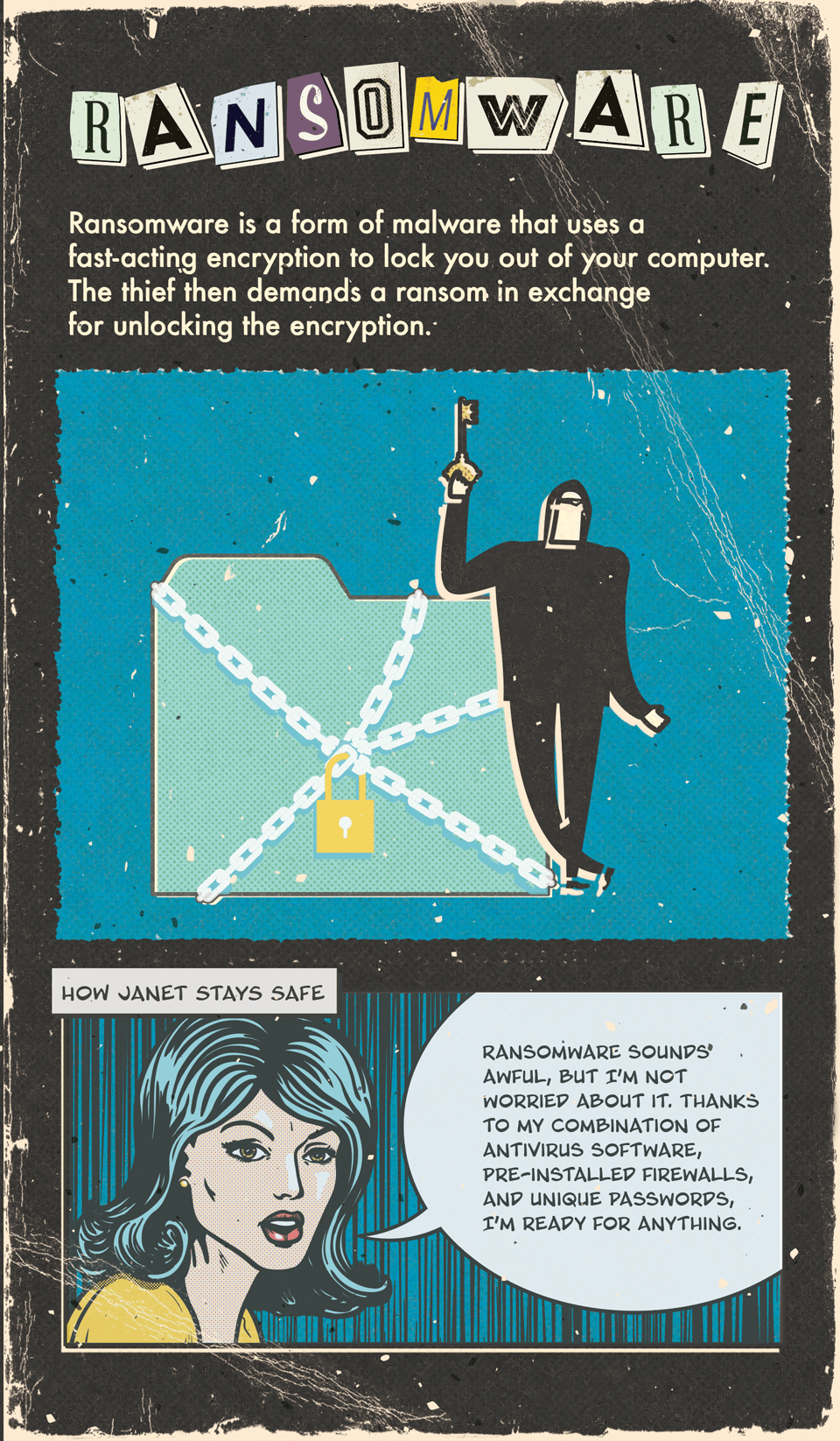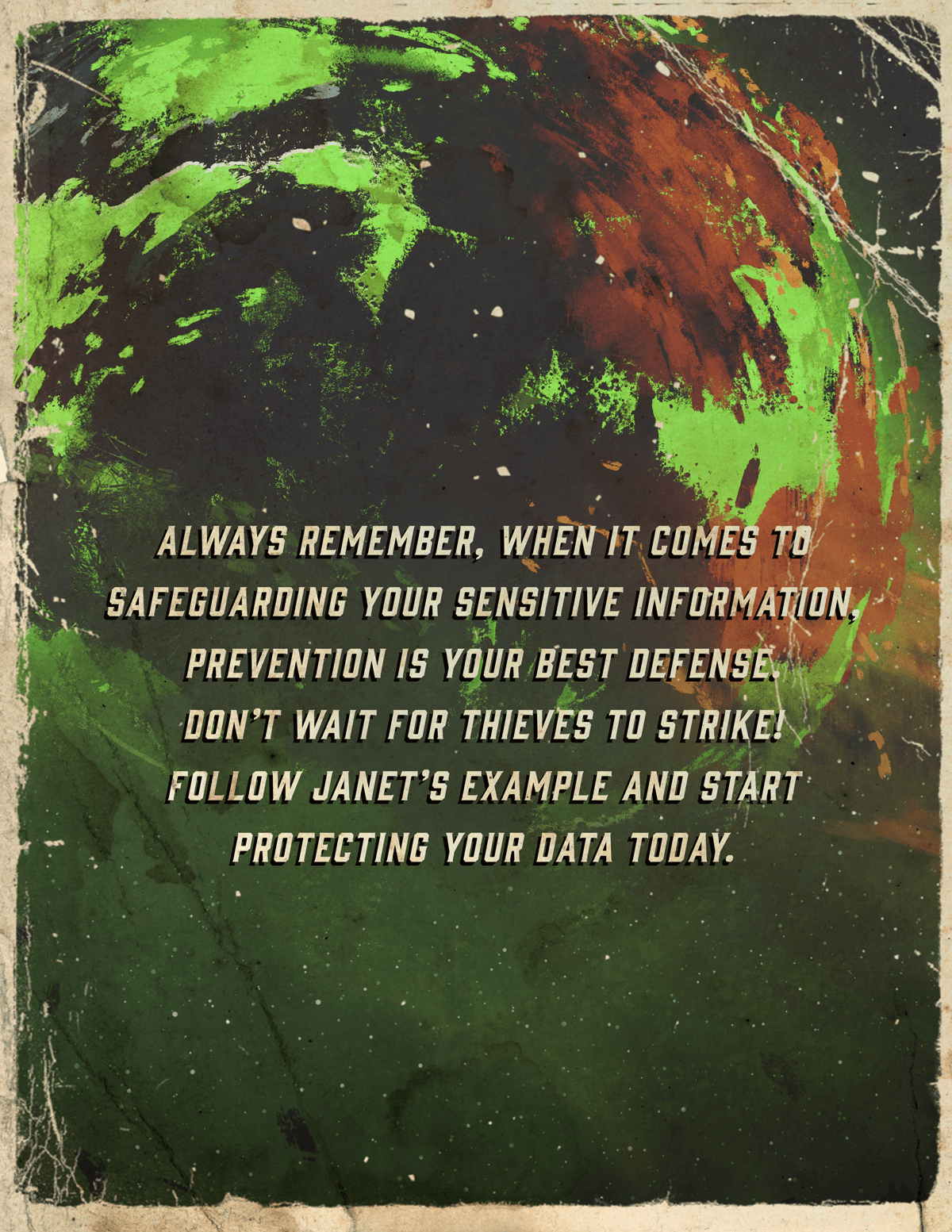 Related Content
By understanding a few key concepts during a divorce, you may be able to avoid common pitfalls.
1035 exchanges provide a way to trade-in an annuity contract or life insurance policy without triggering a tax liability.
When the market experiences volatility, it may be a good time to review these common terms.