The Three Keys to a Great Password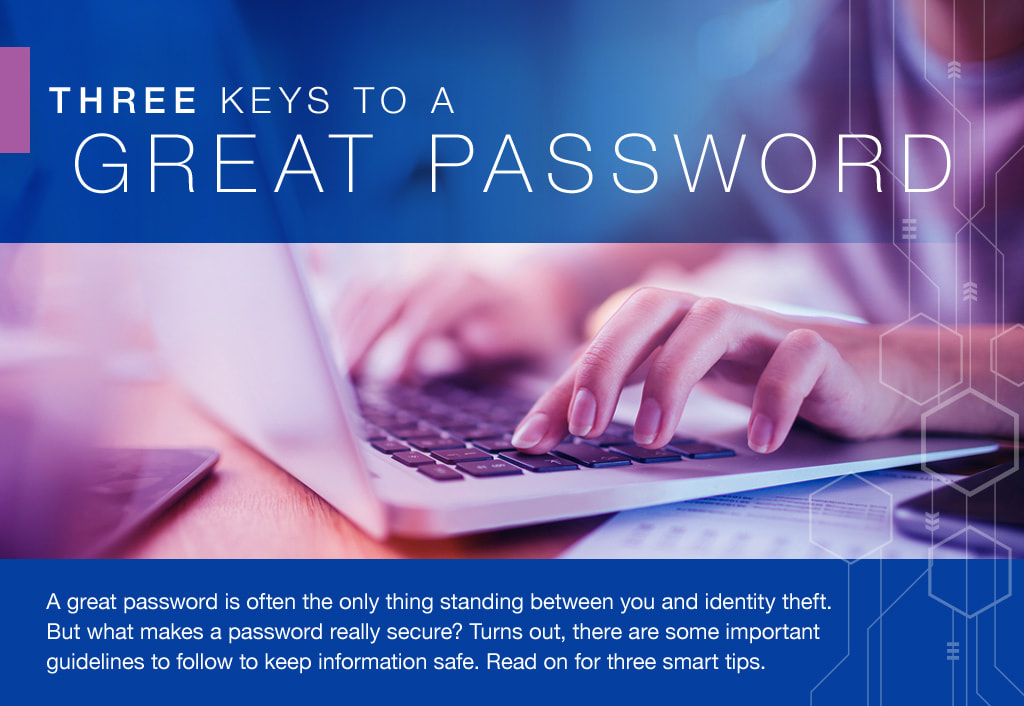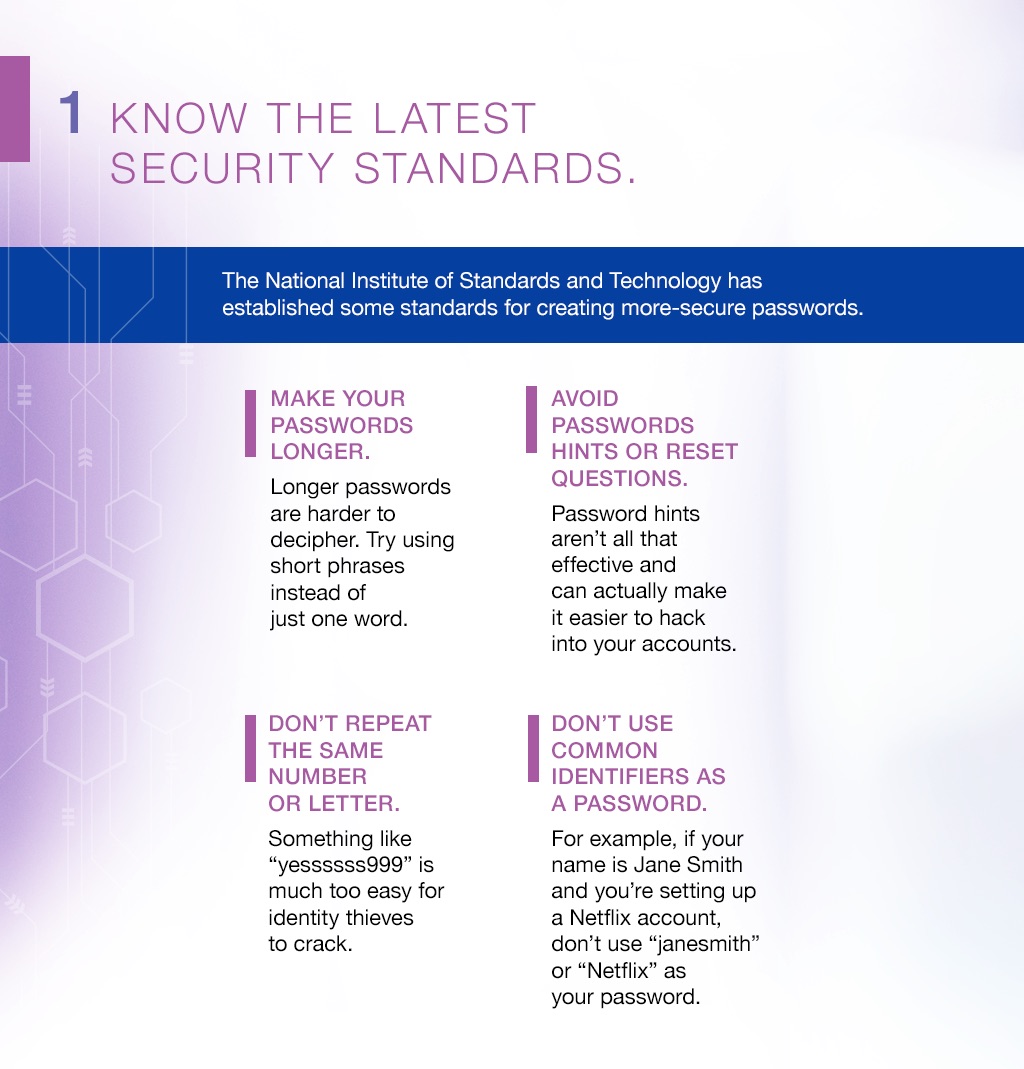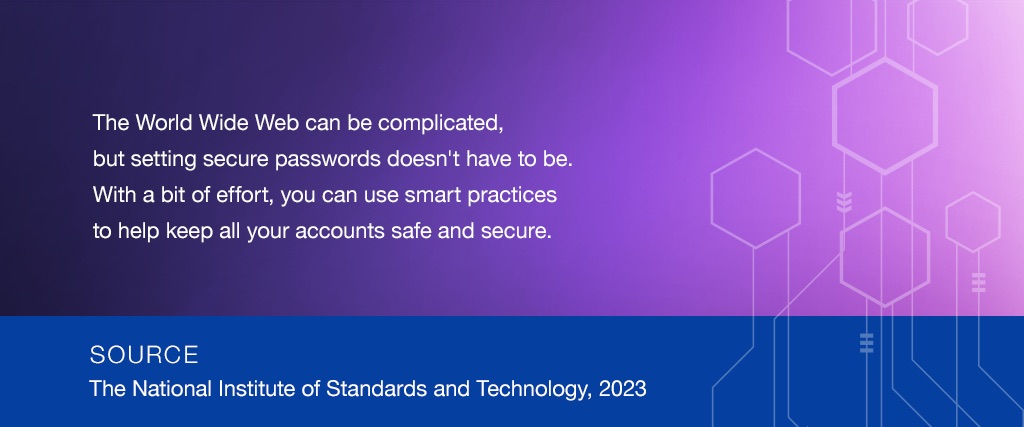 Related Content
Chronic illness could interrupt your ability to earn a living. Tips on how to lower your risk and protect your lifestyle.
Here are the official tax numbers for 2019.
Pullbacks, corrections, and bear markets are all a part of the investing cycle. When the market experiences volatility, it may be a good time to review these common terms.