Key Money Moments: 4 Times You Should Talk to a Pro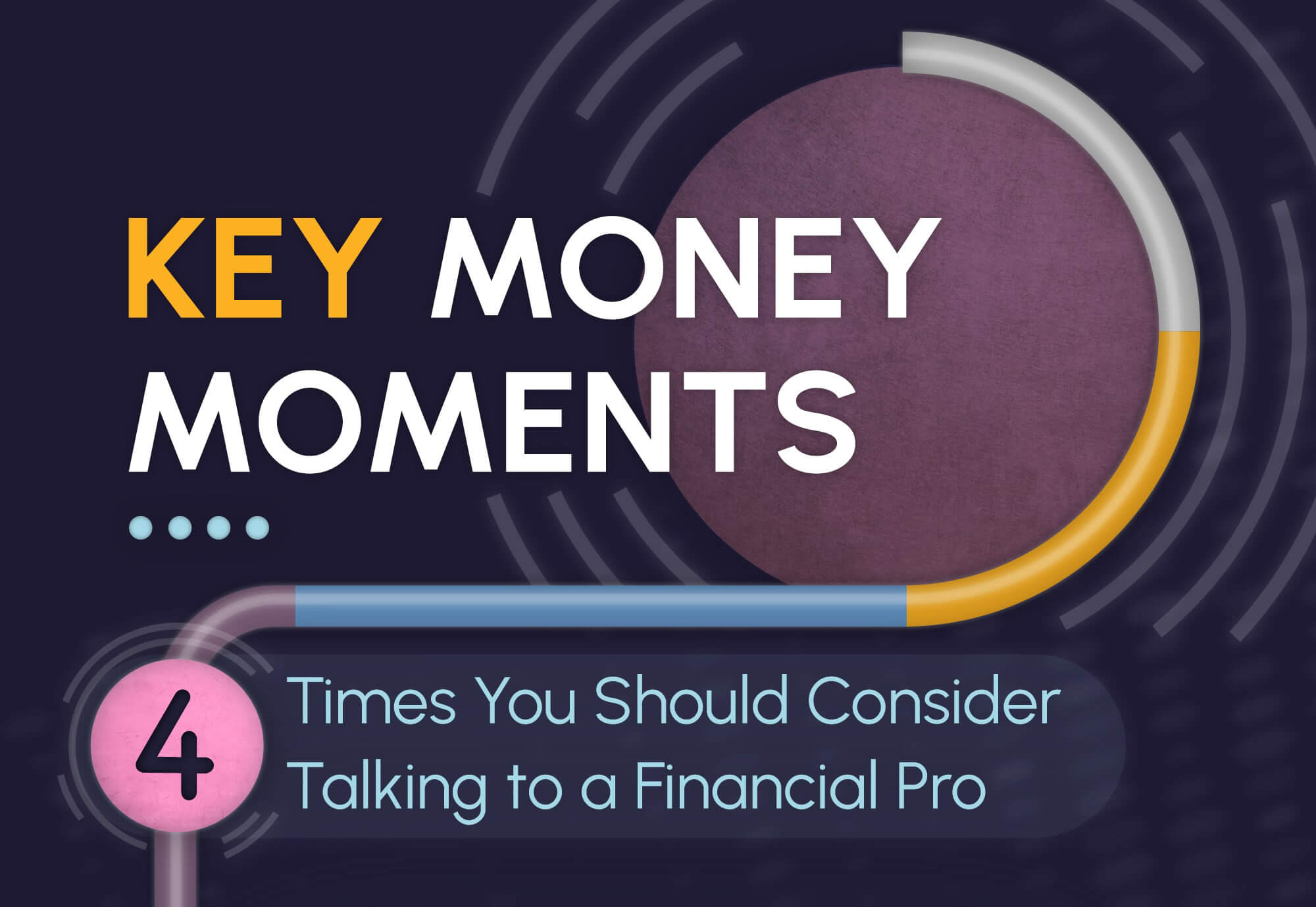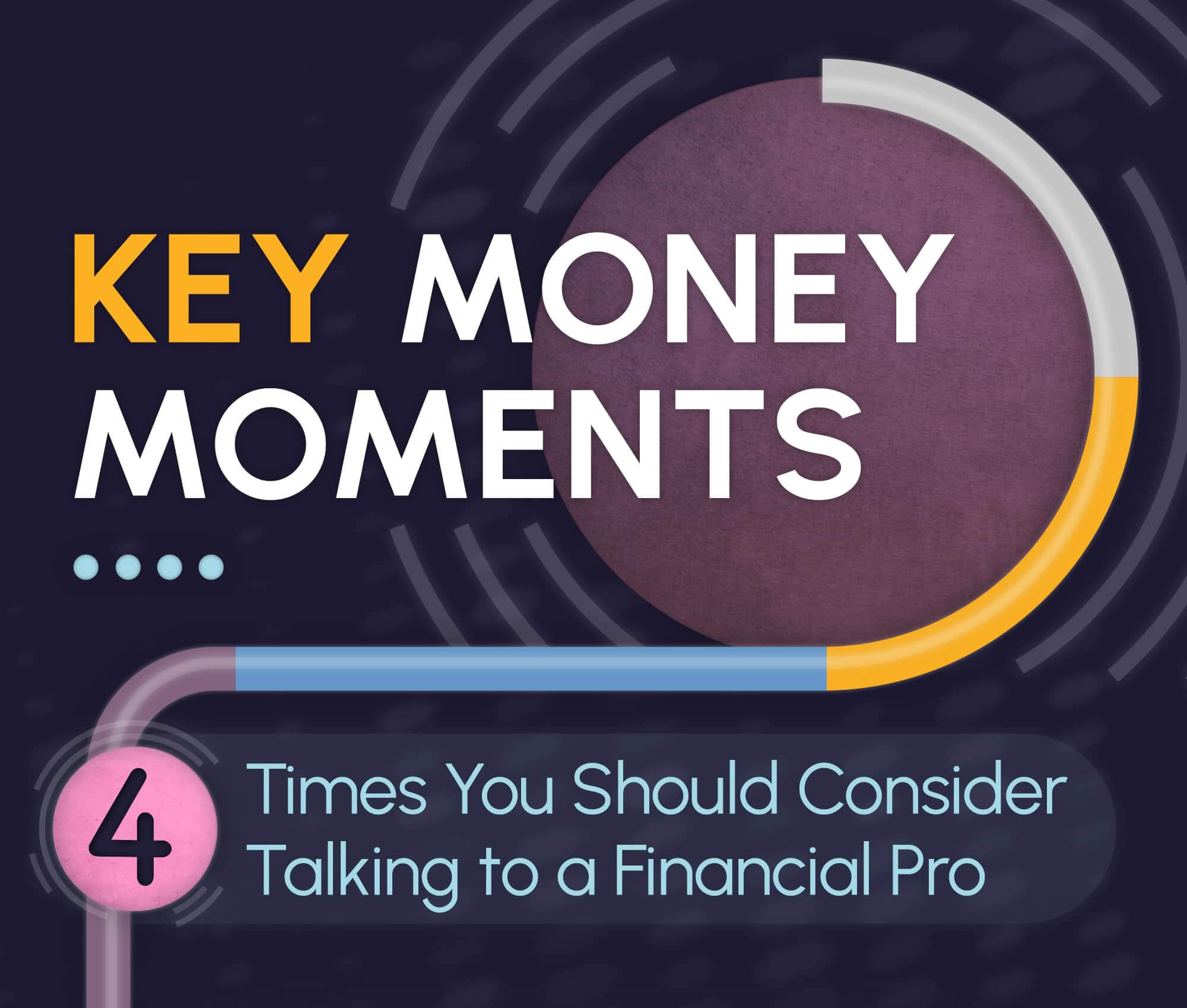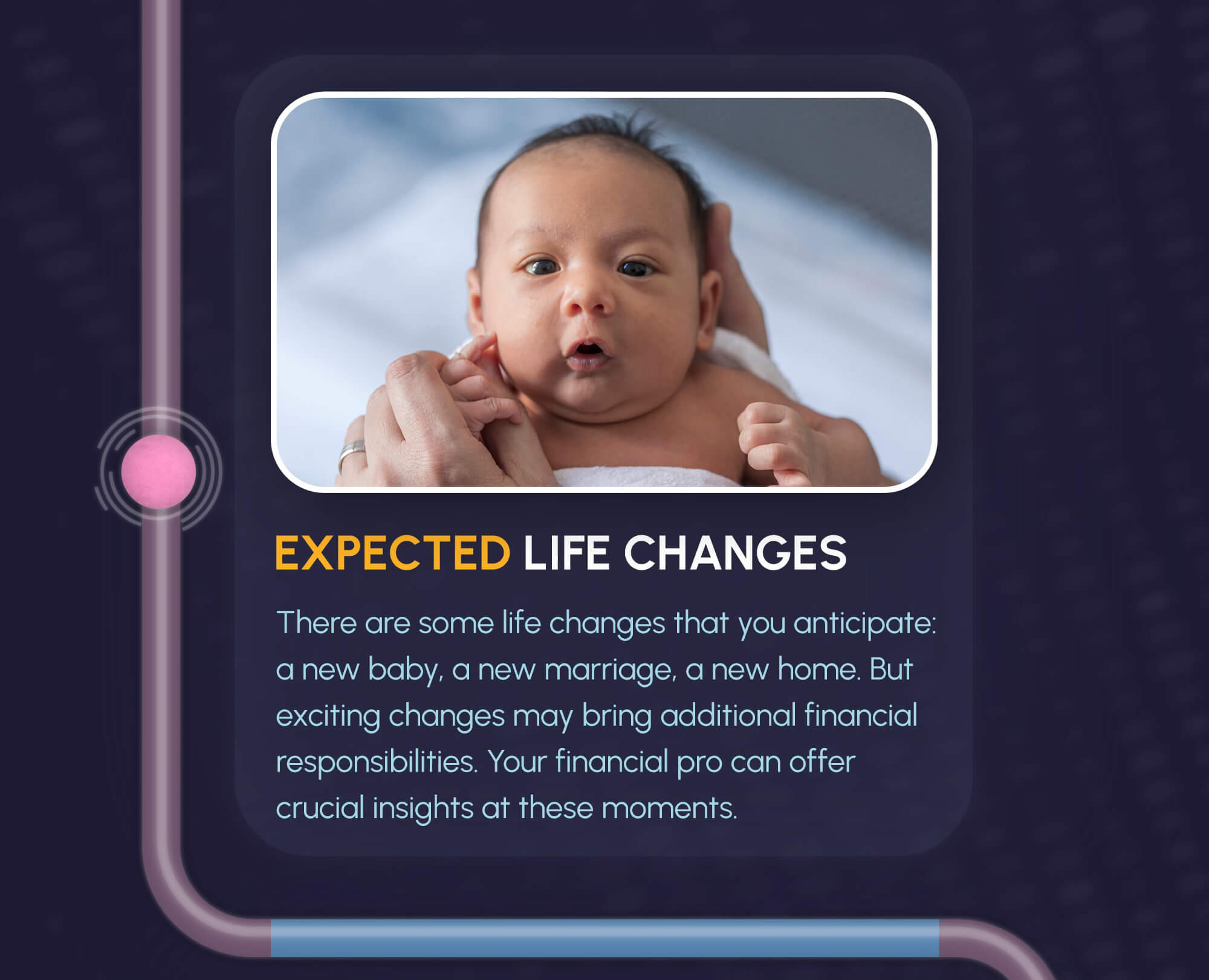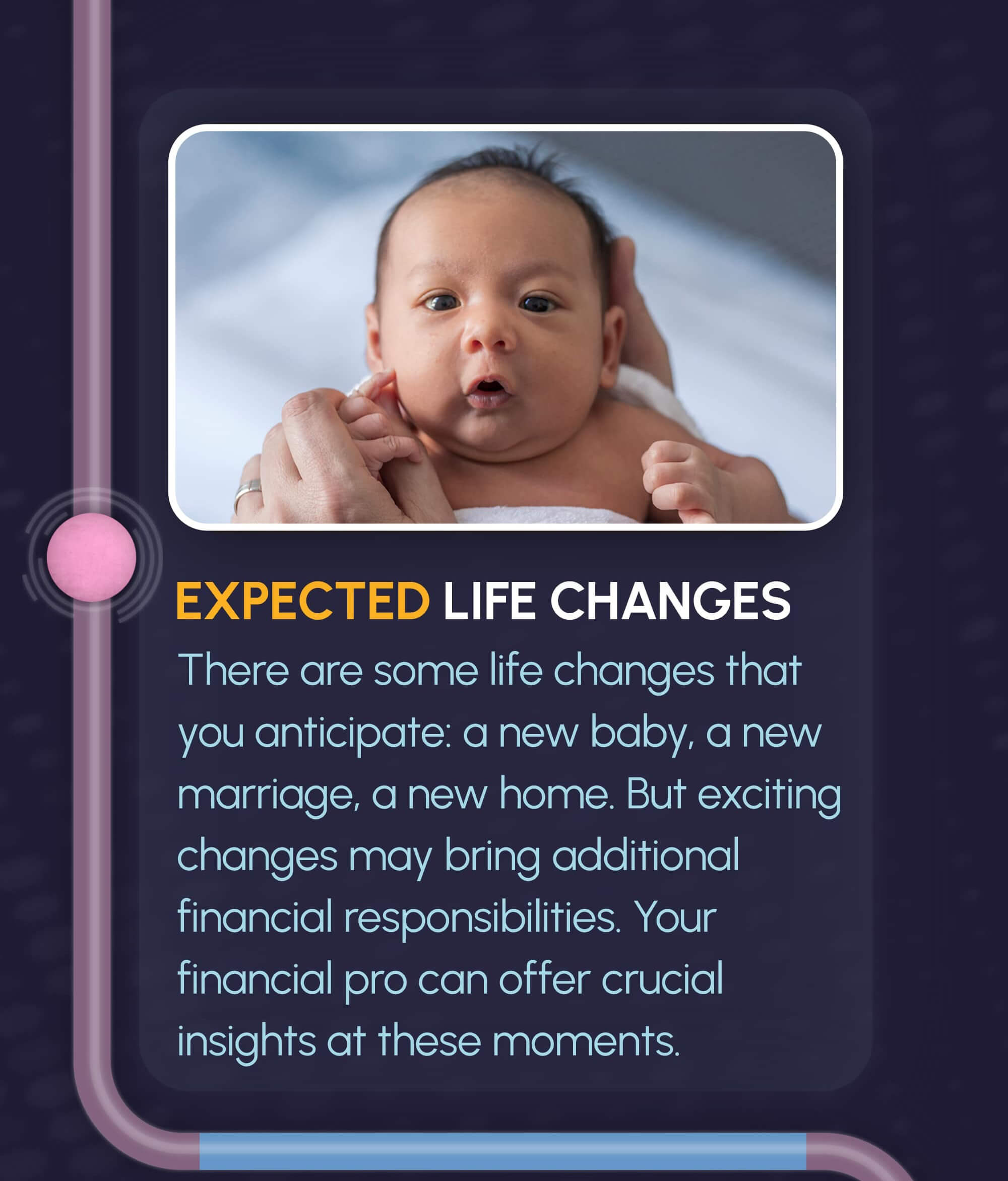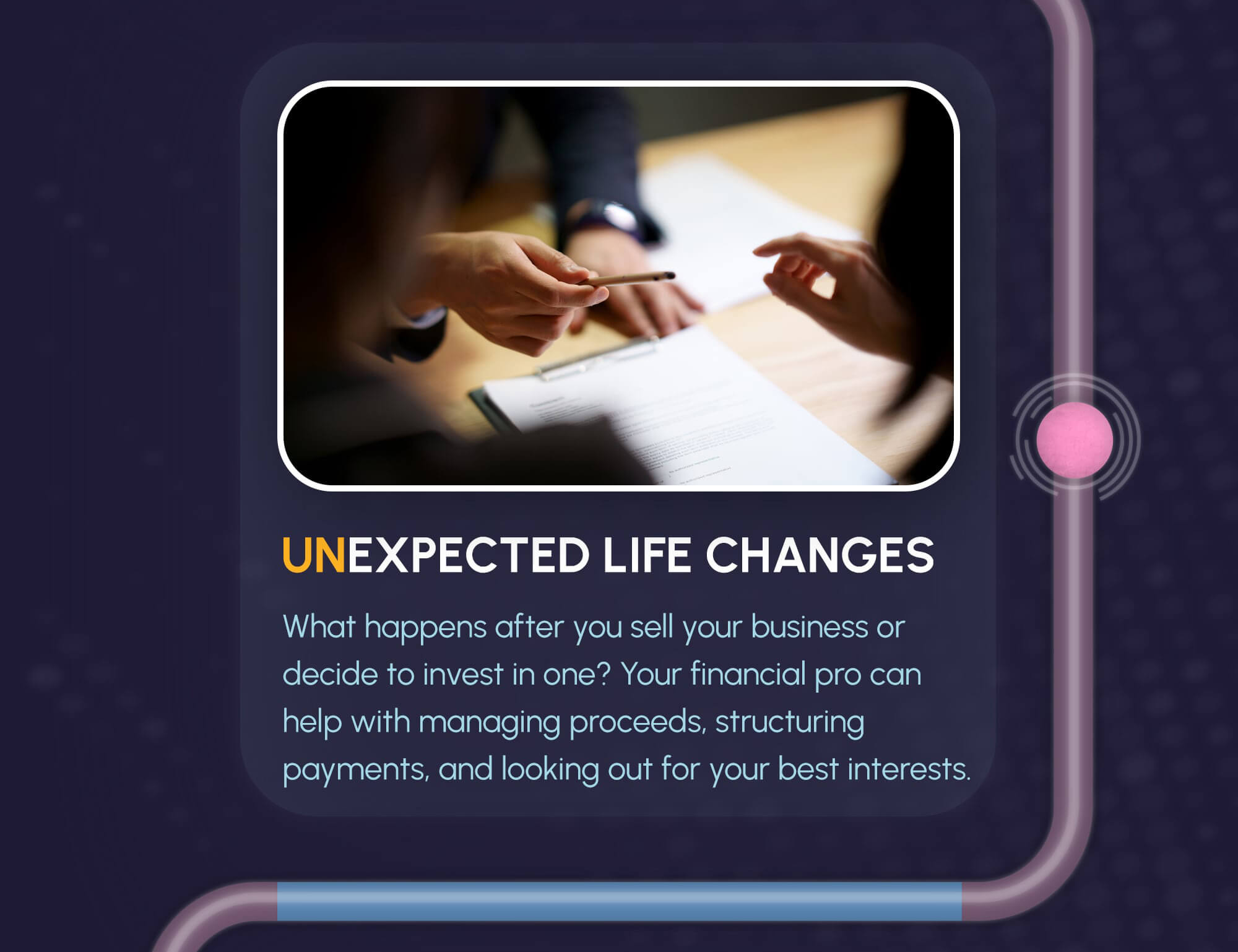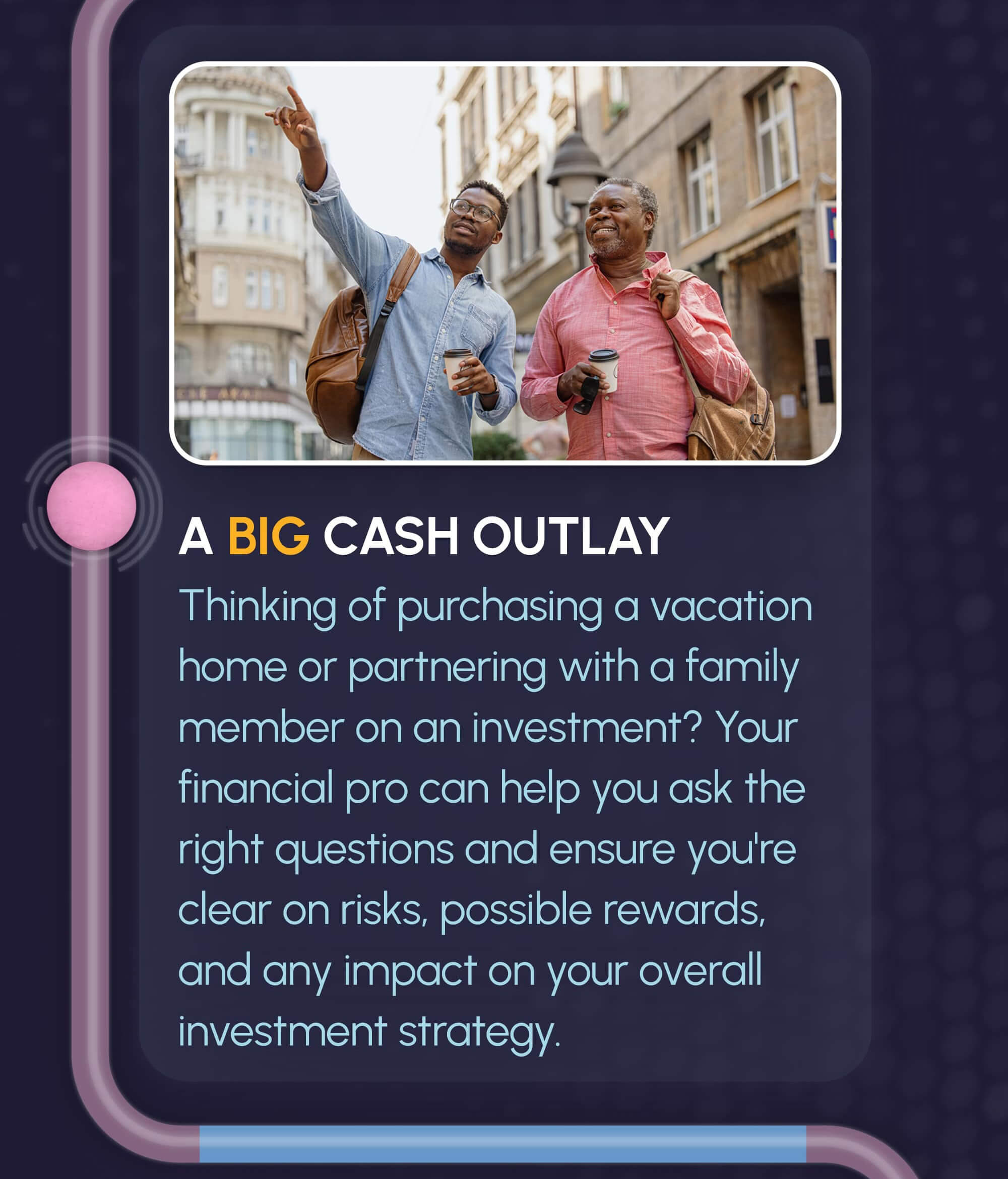 Related Content
Determine if you are eligible to contribute to a traditional or Roth IRA.
Social media may be a modern imperative for businesses looking to grow and build their brand, but it also introduces risk.
Thanks to the work of three economists, we have a better understanding of what determines an asset's price.