How to Conquer the World - 5 Financial Strategies for Savvy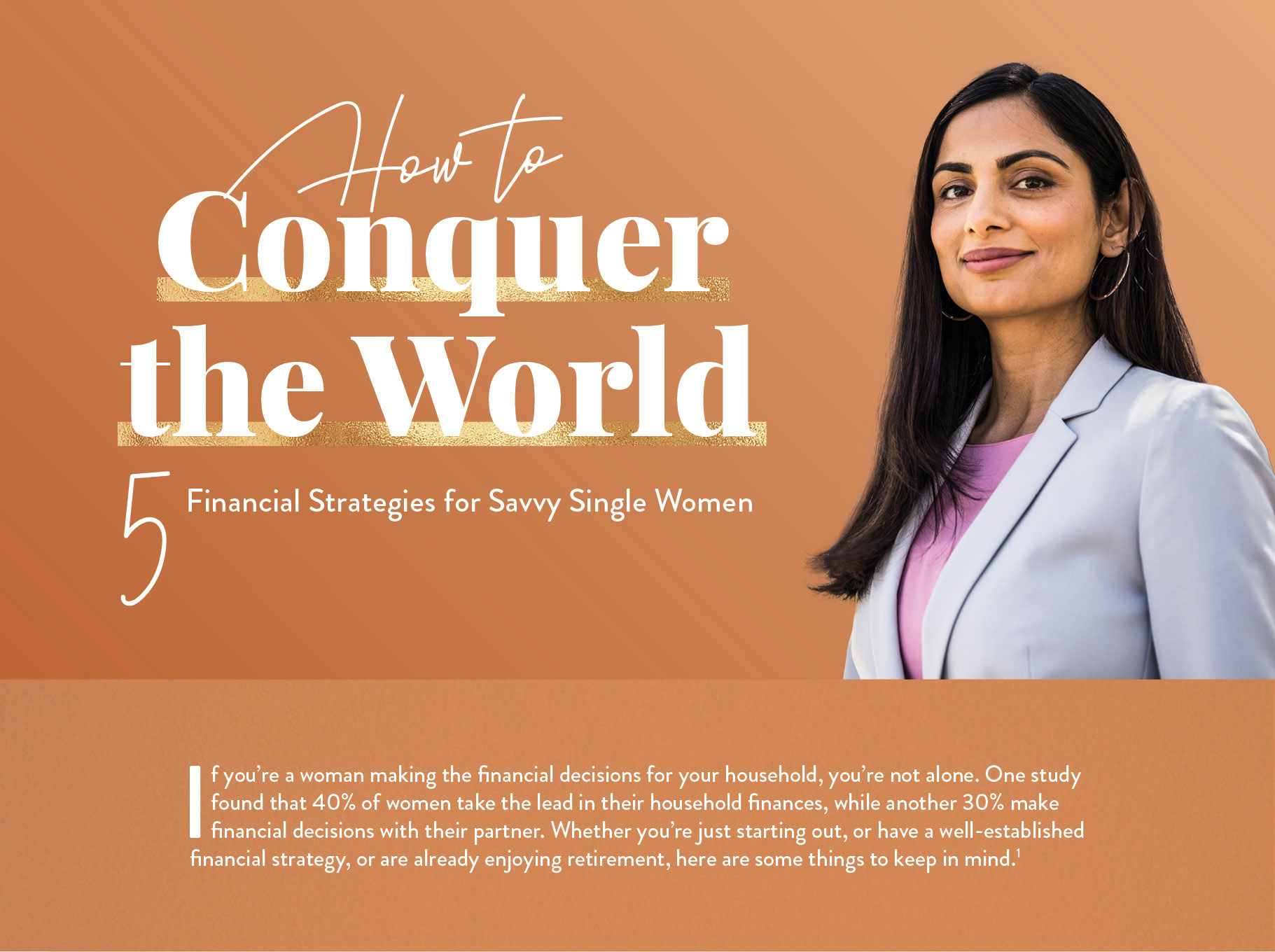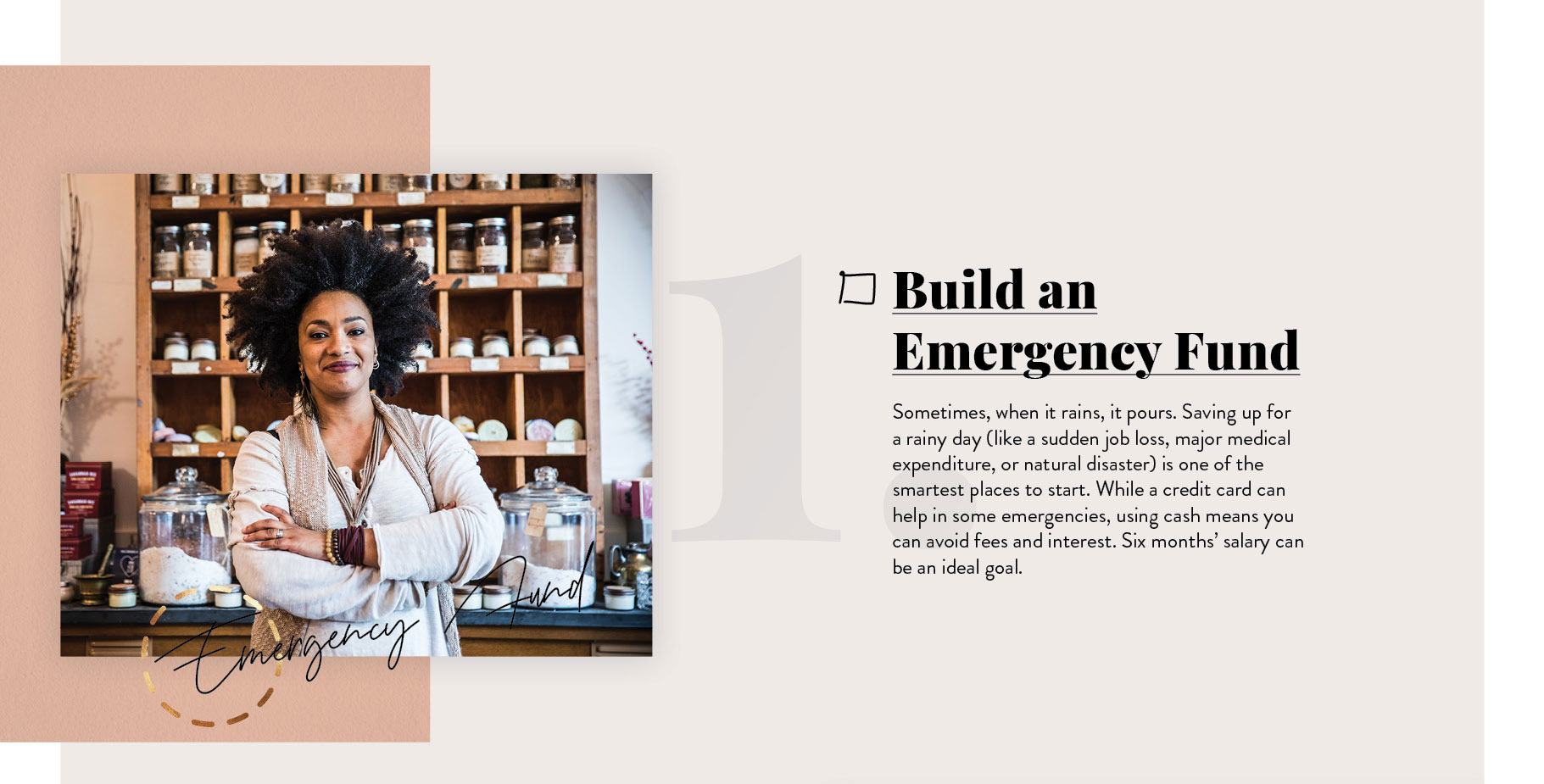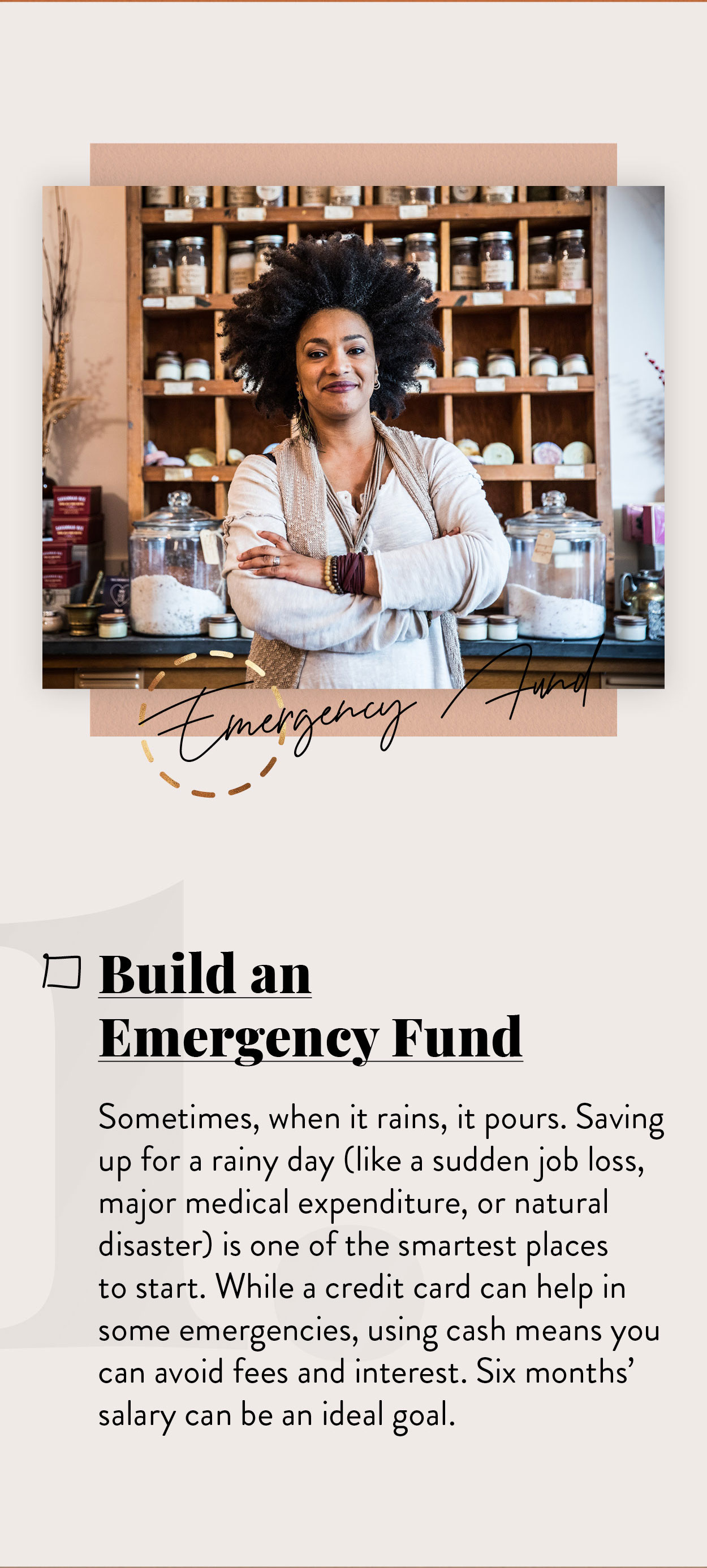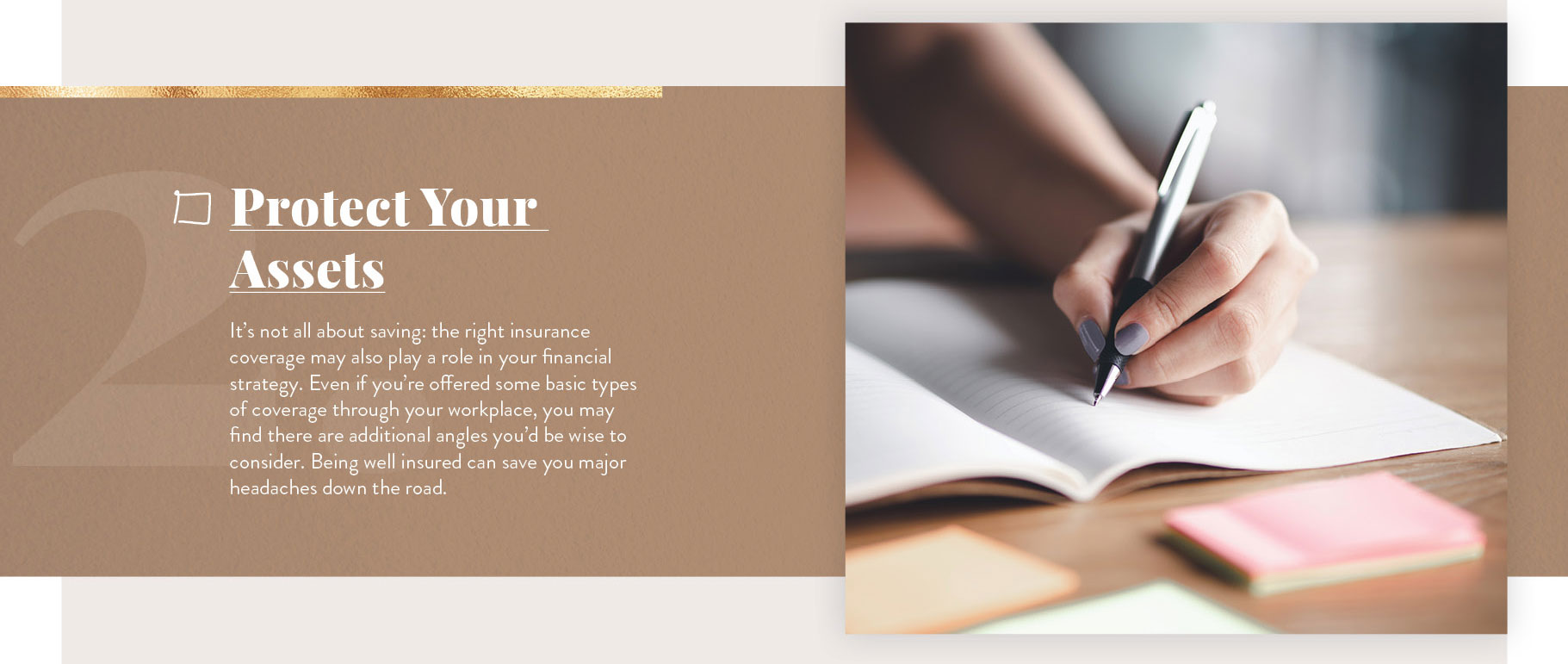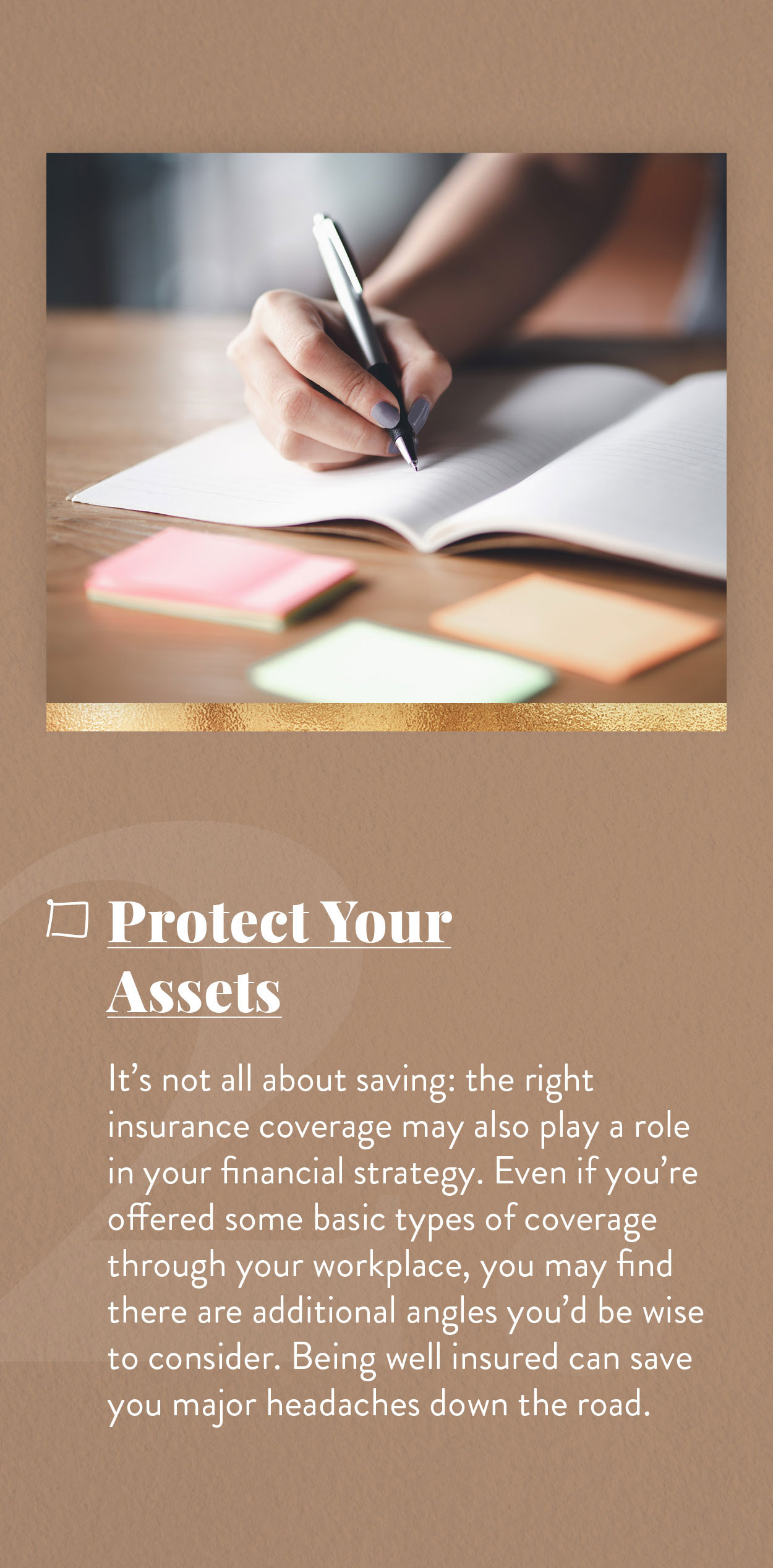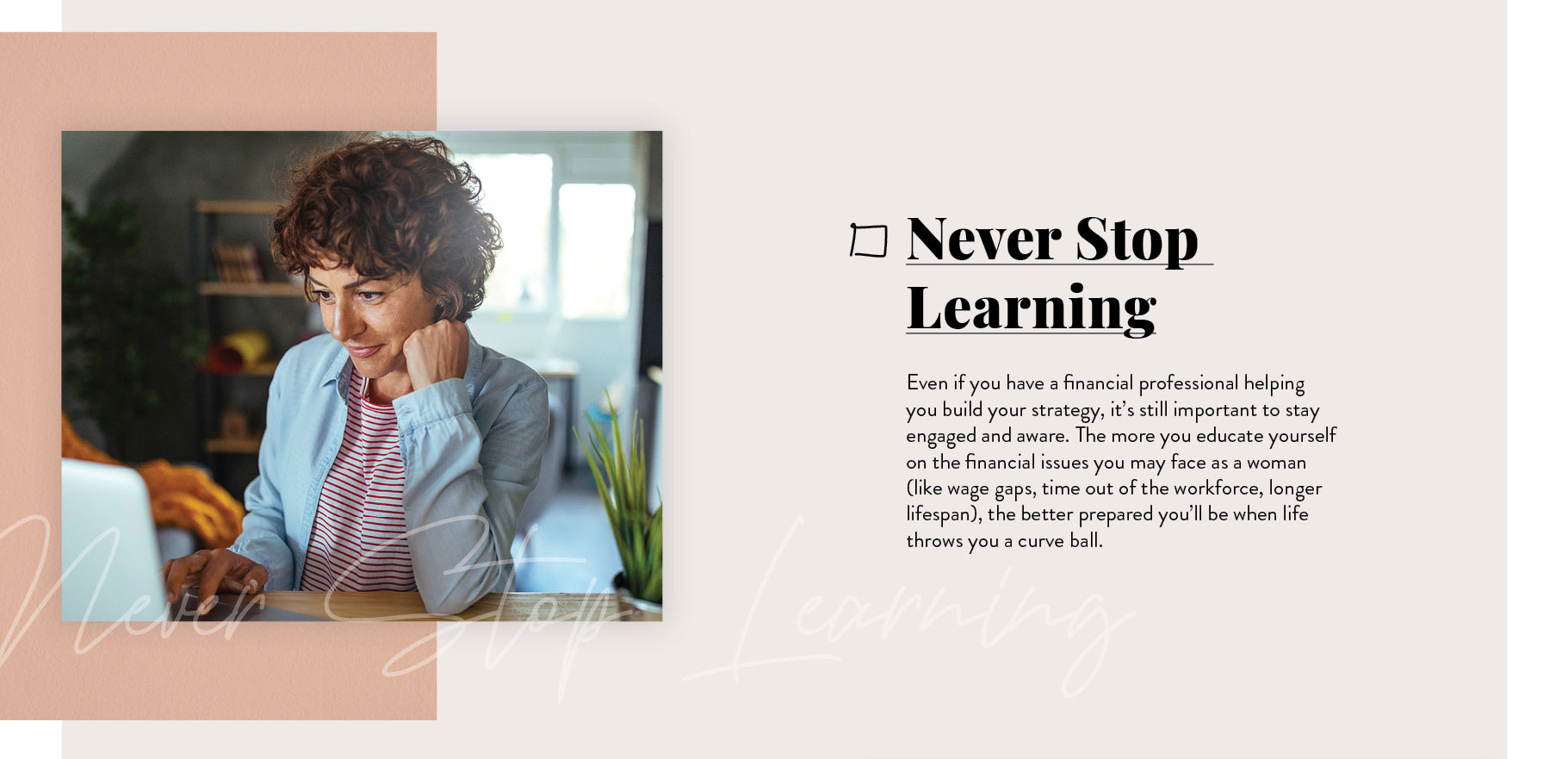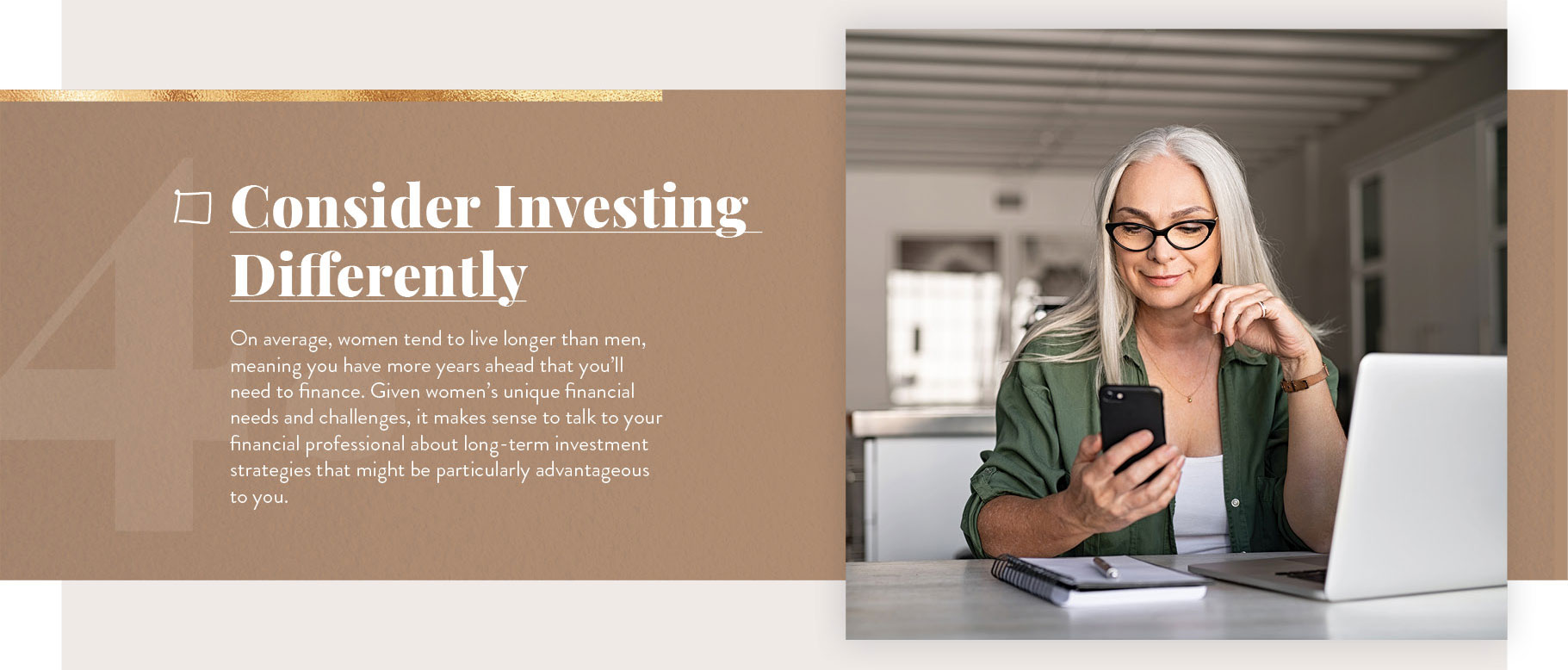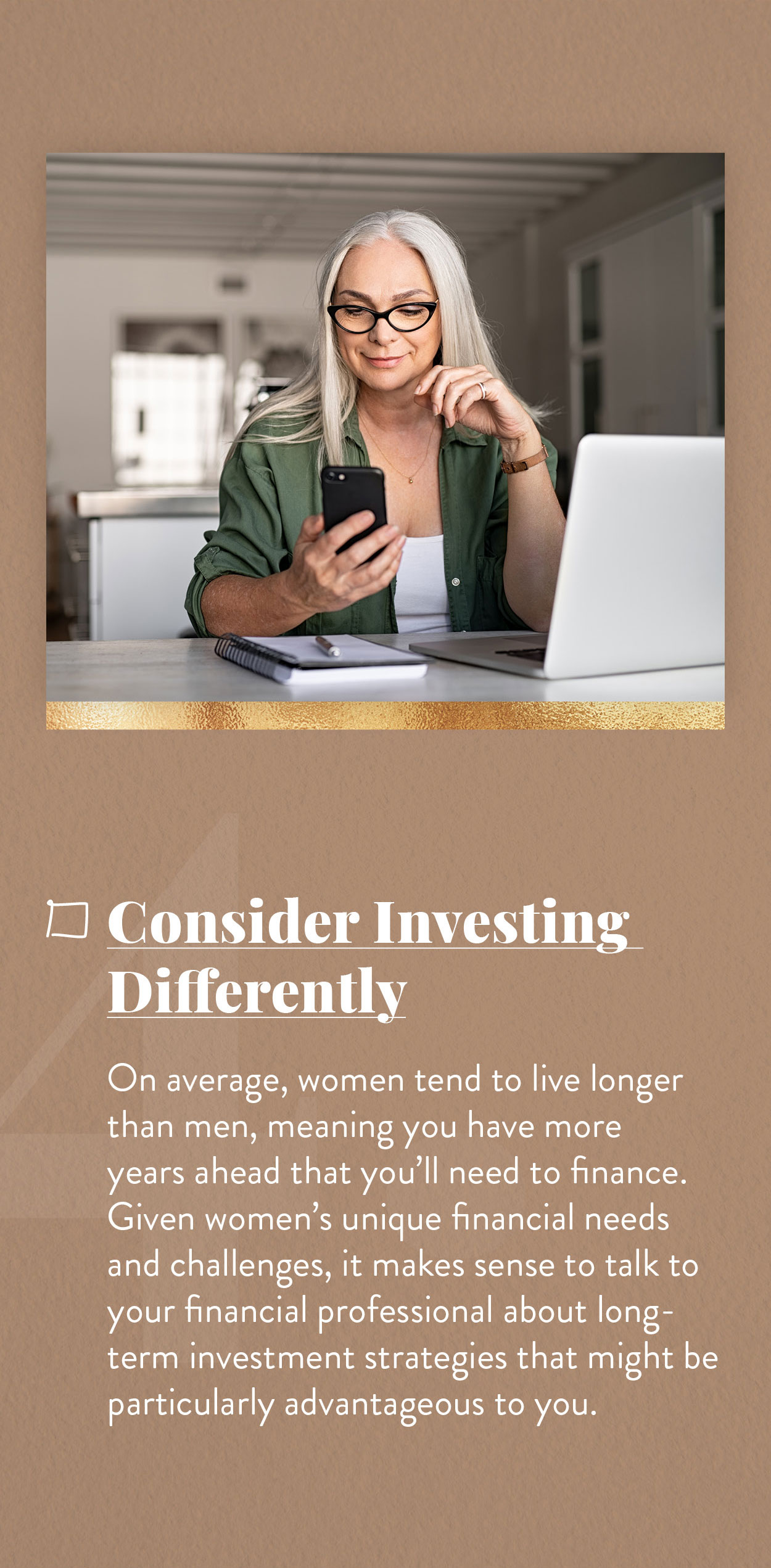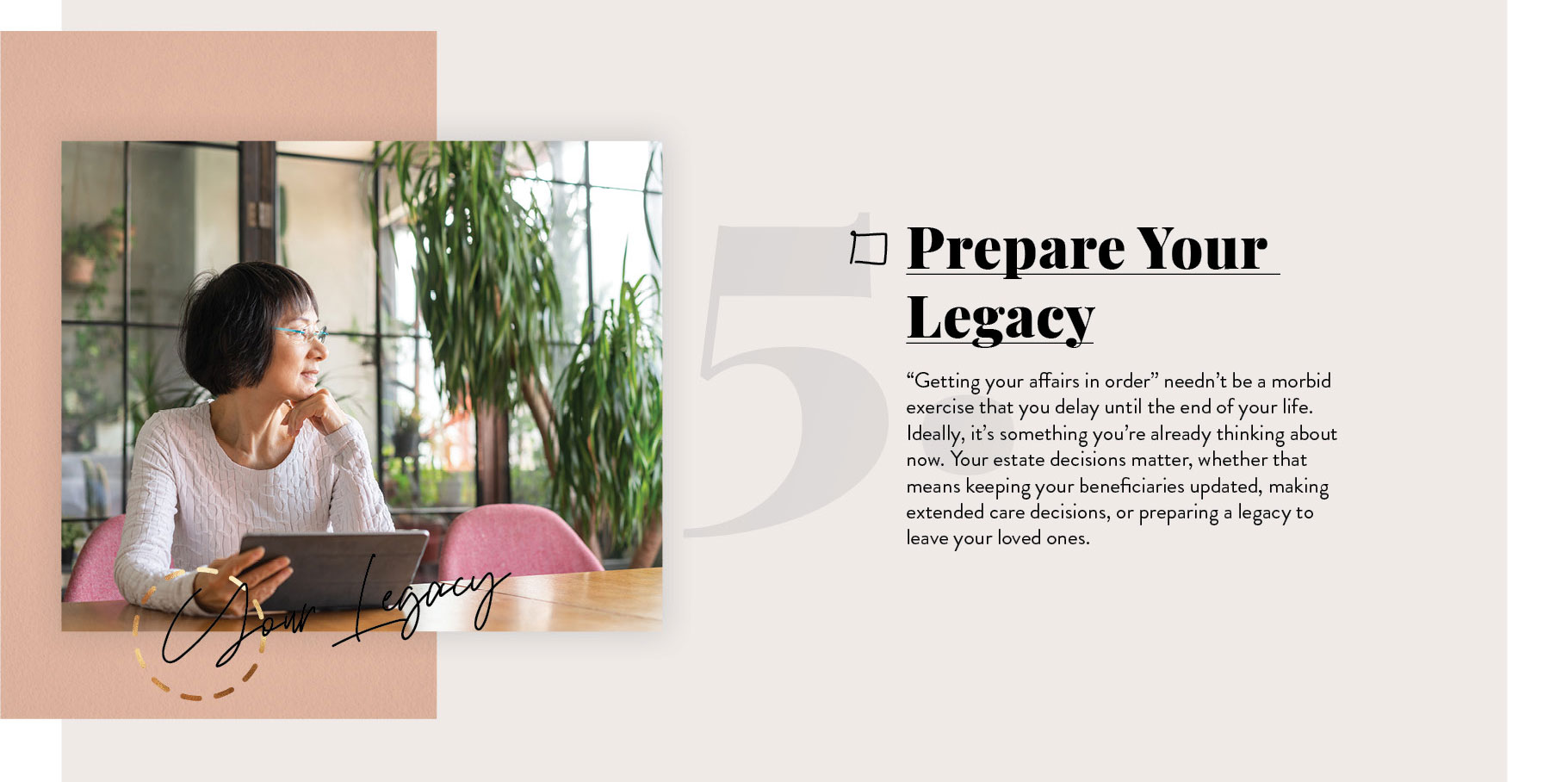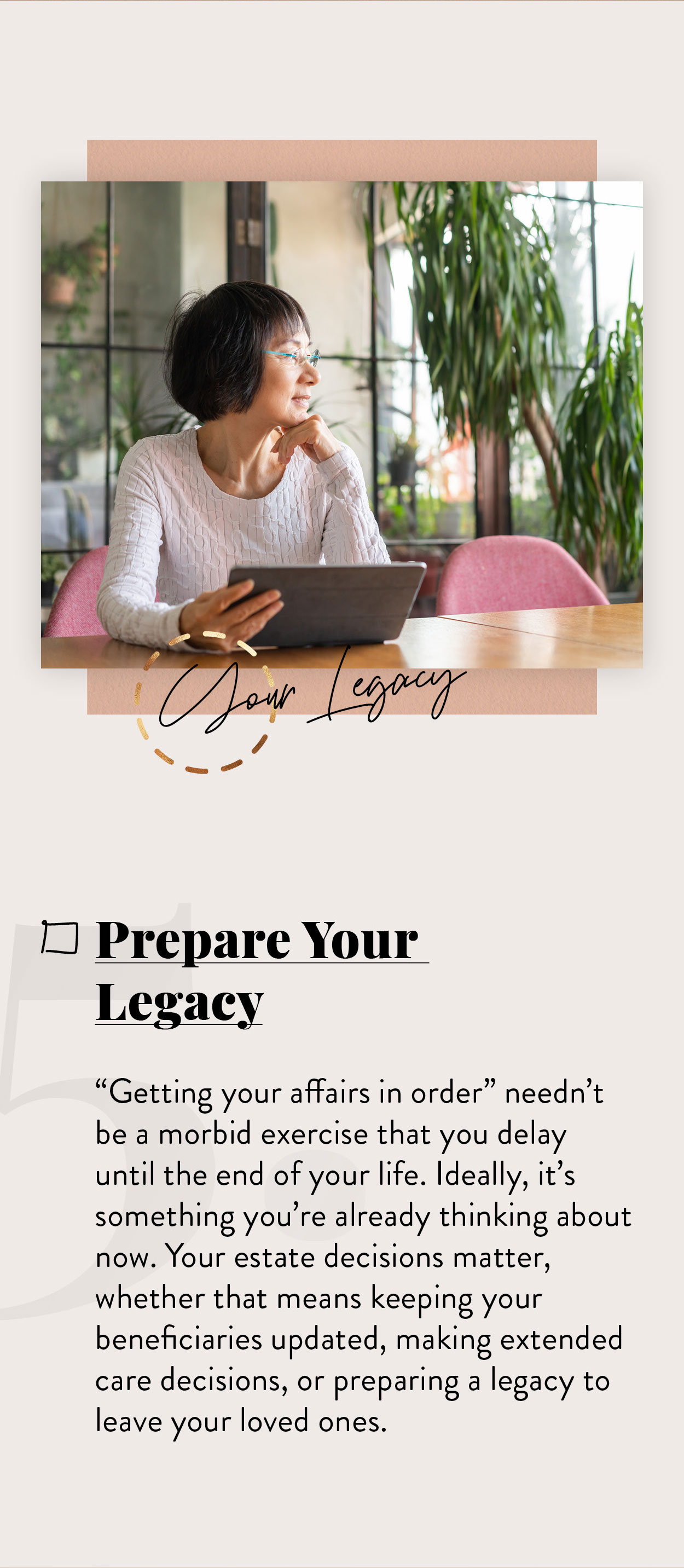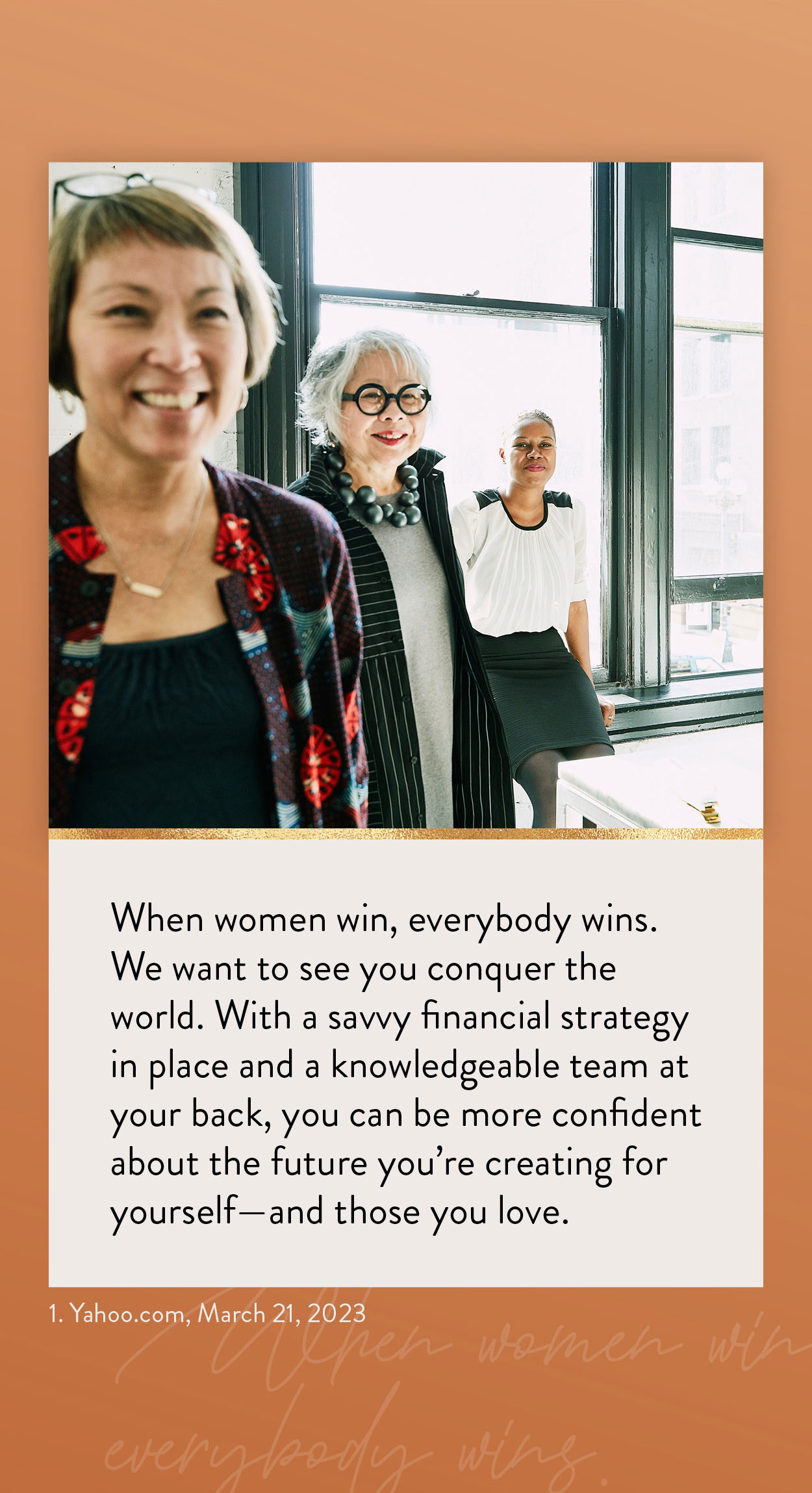 Related Content
It's easy to let investments accumulate like old receipts in a junk drawer.
Retiring early sounds like a dream come true, but it's important to take a look at the cold, hard facts.
Creating an inventory of your possessions can save you time, money and aggravation in the event you someday suffer losses.