How to Conquer the World - 5 Financial Strategies for Savvy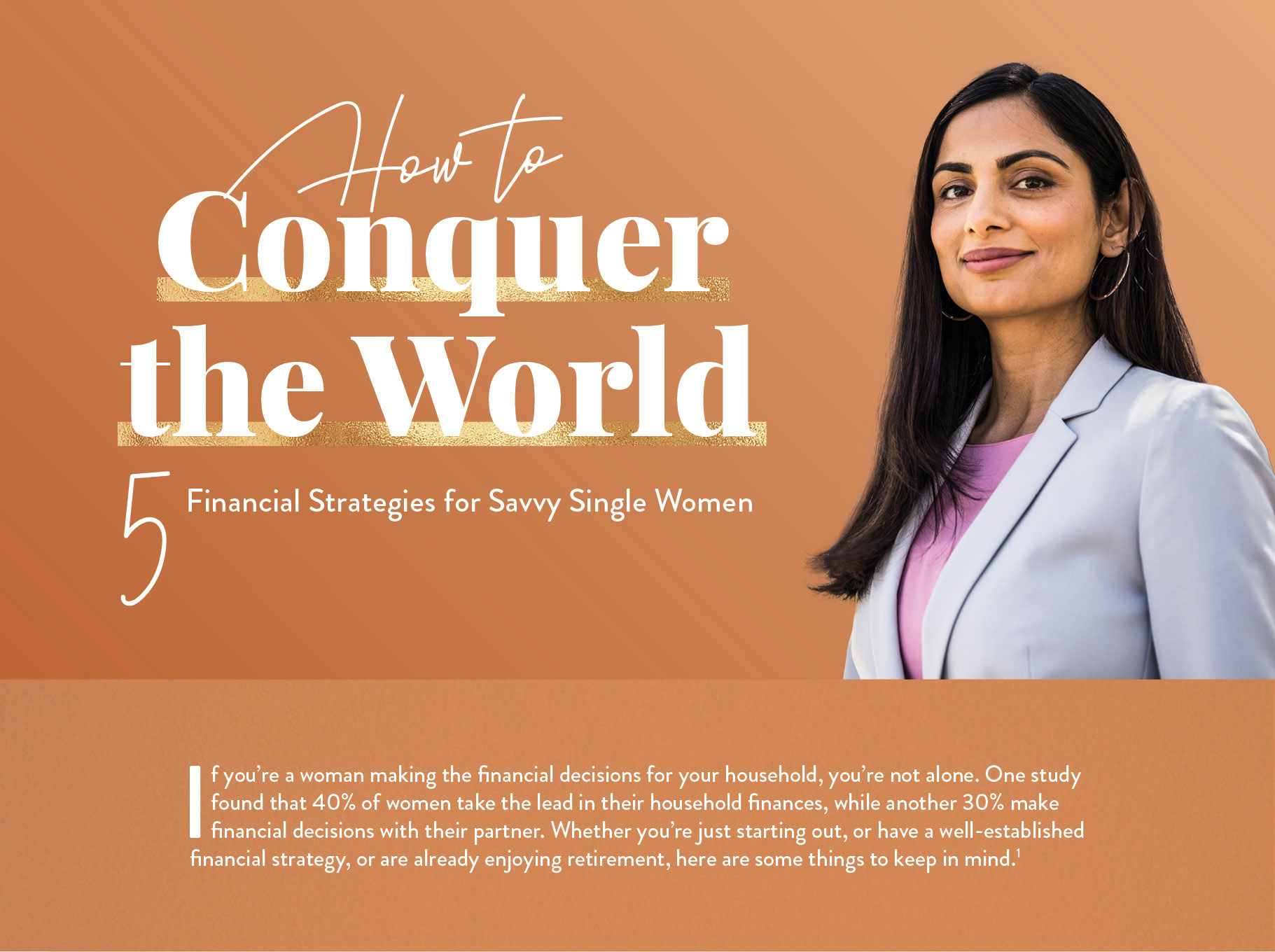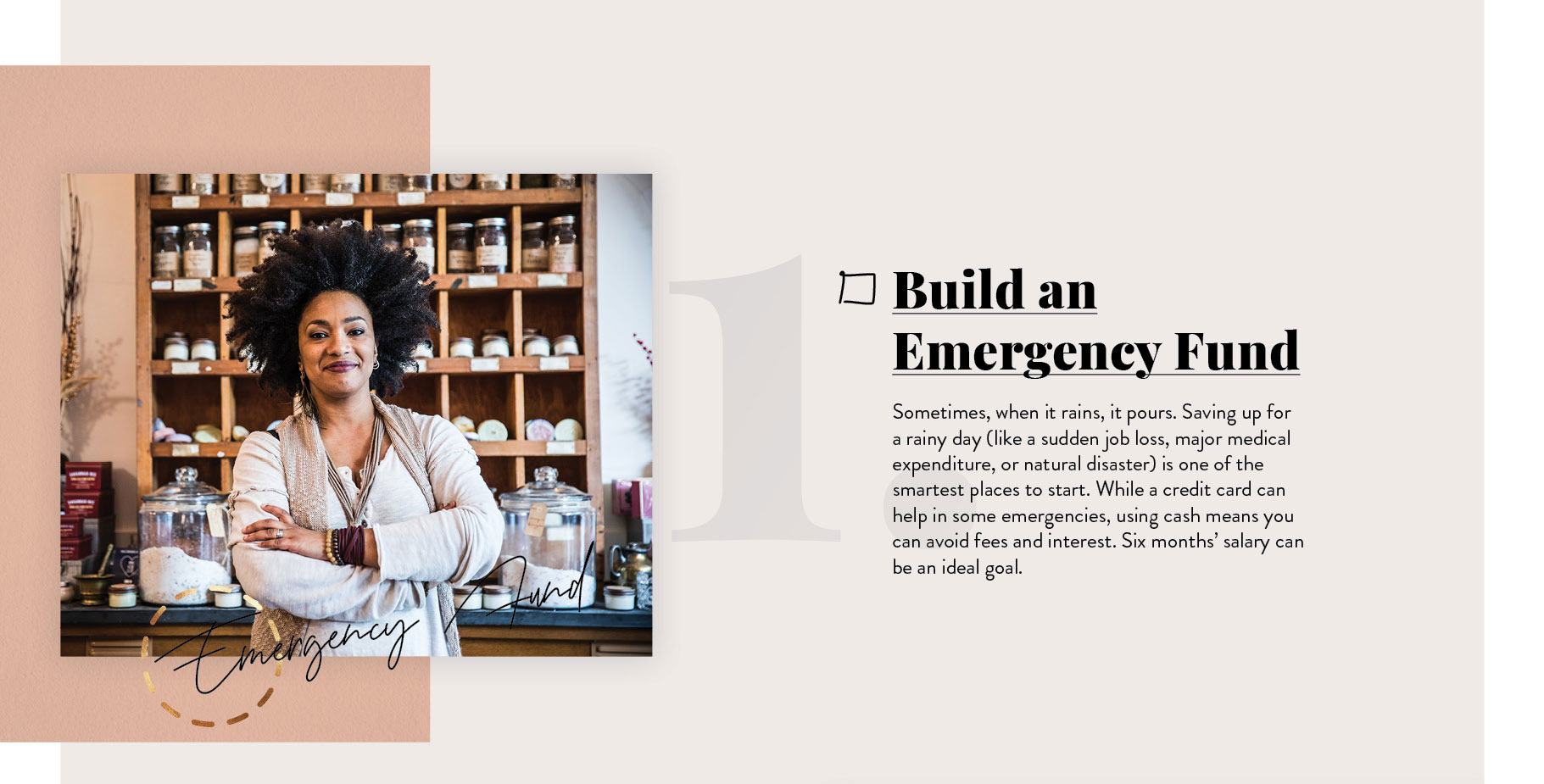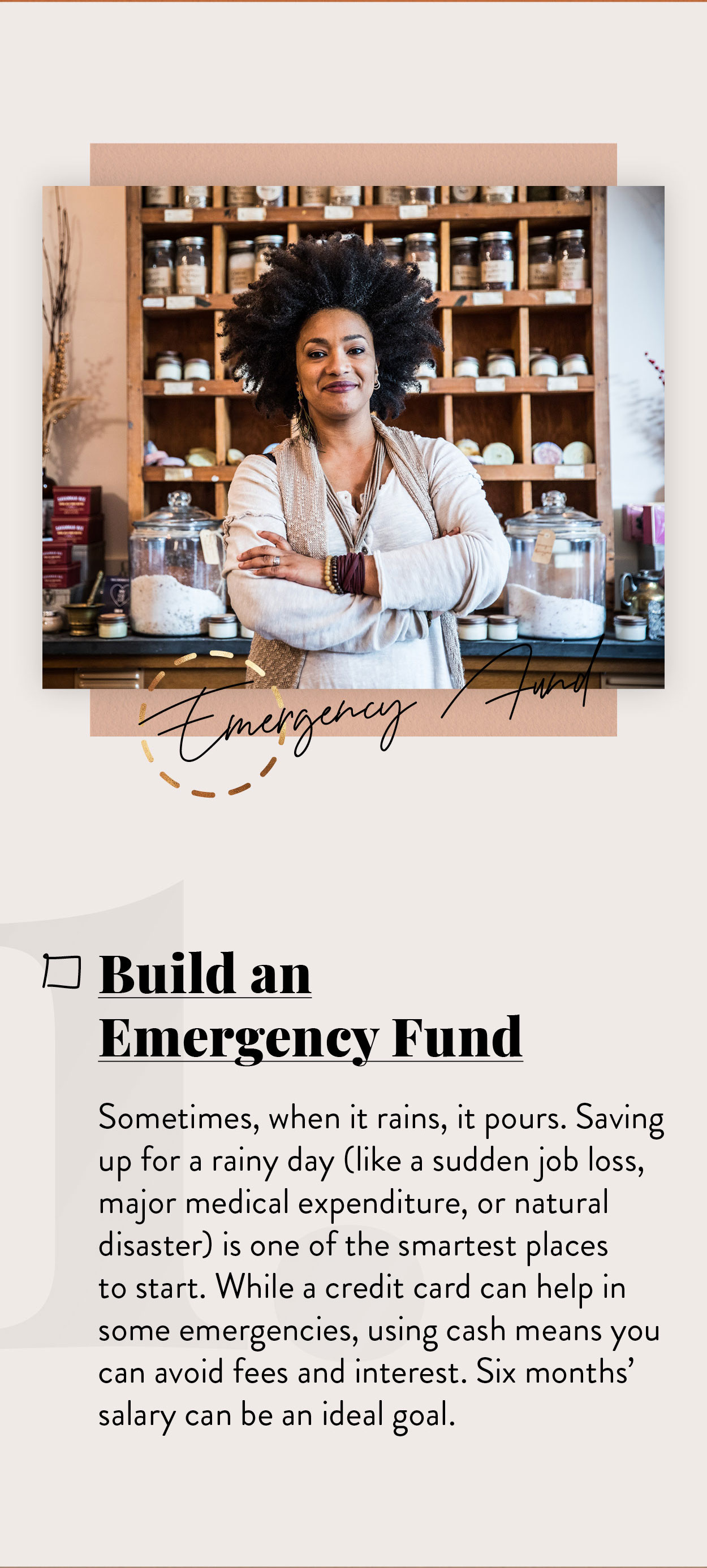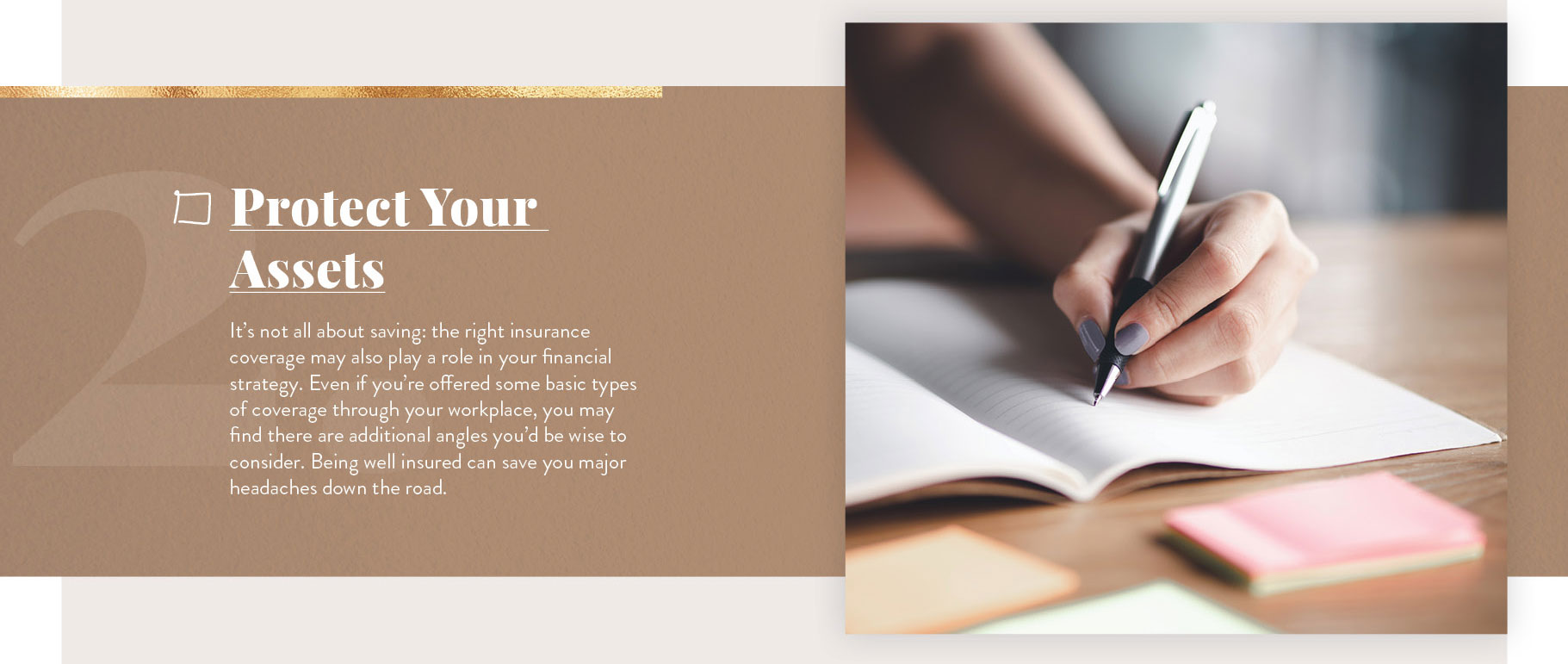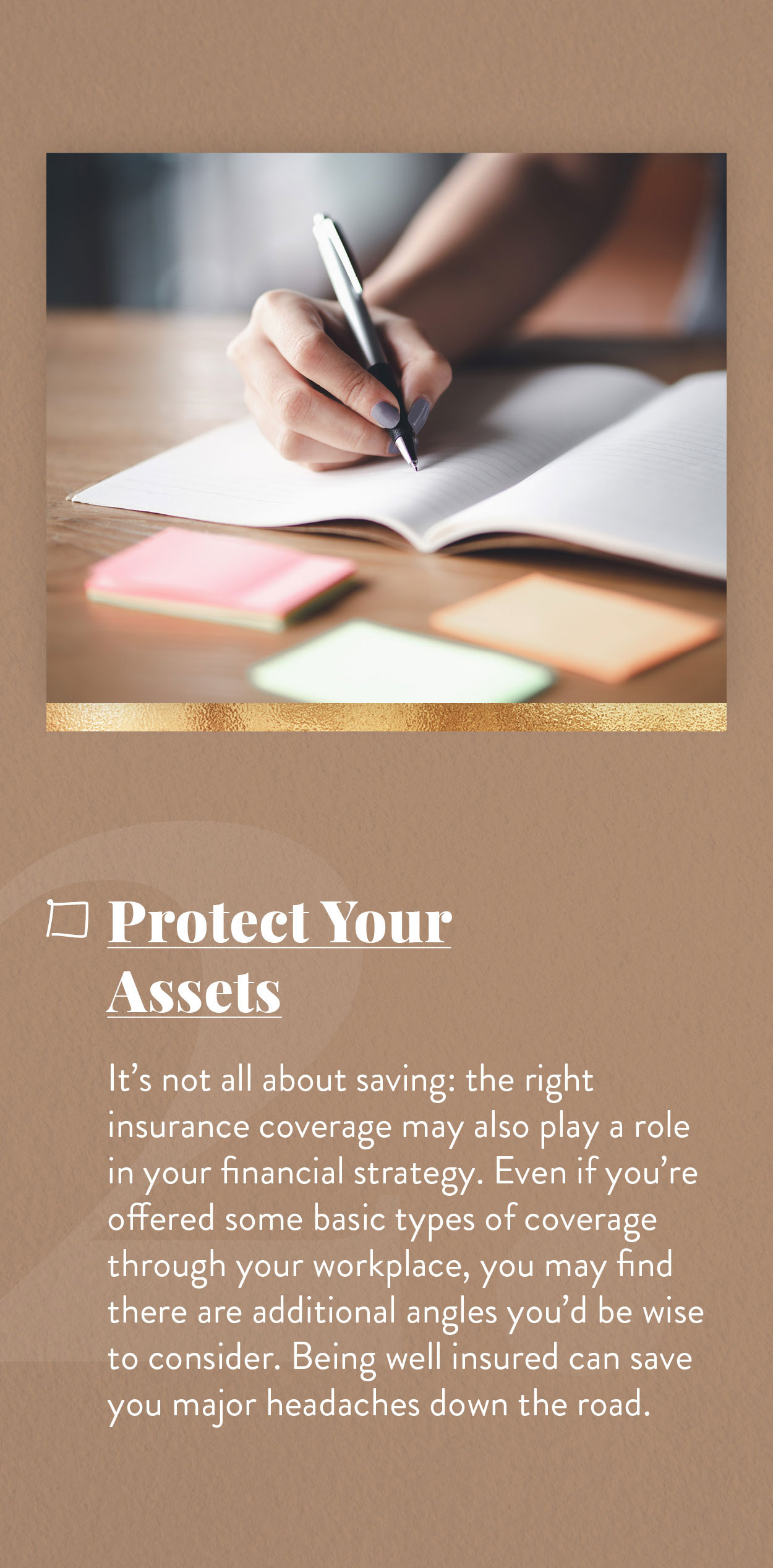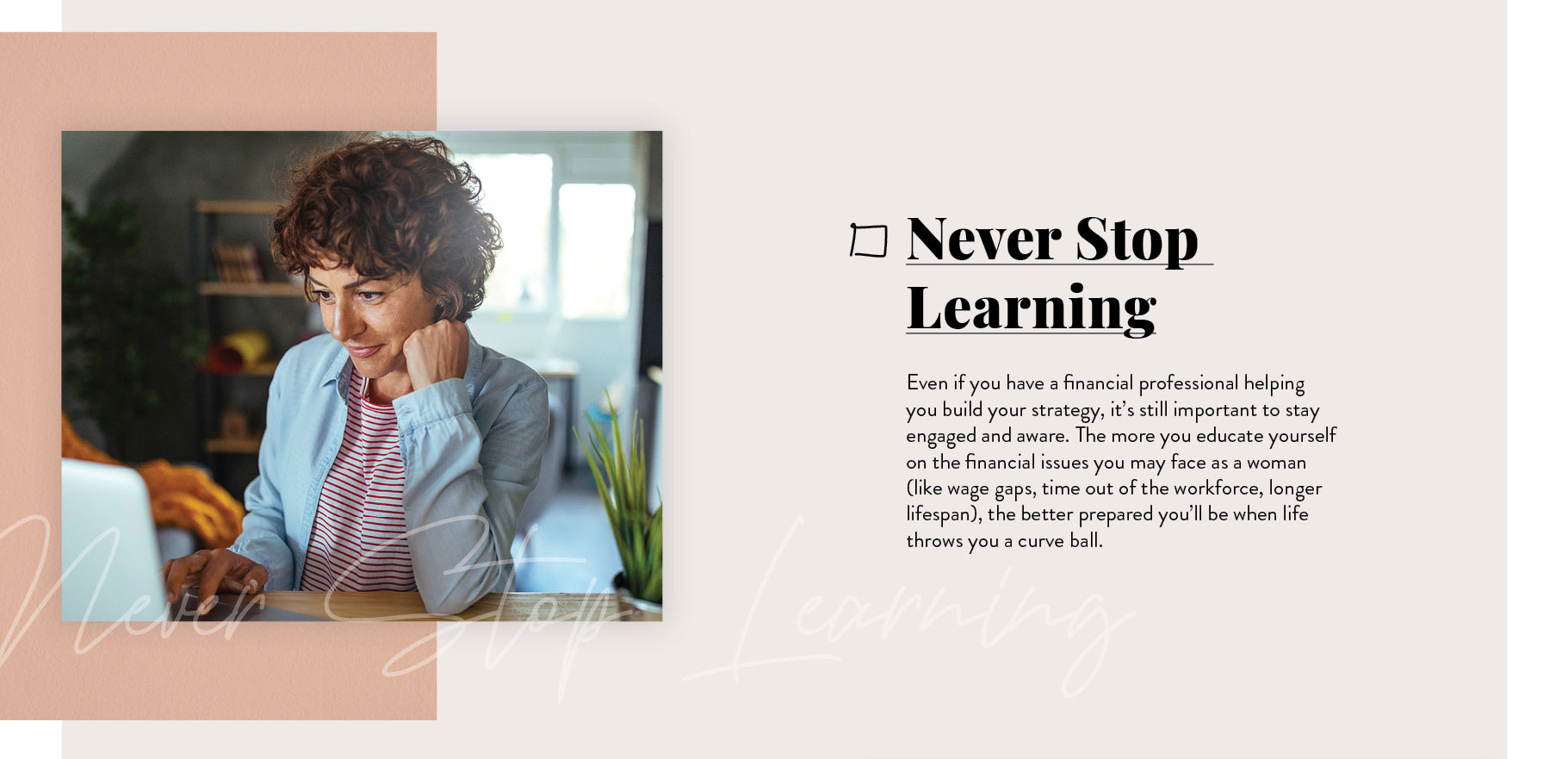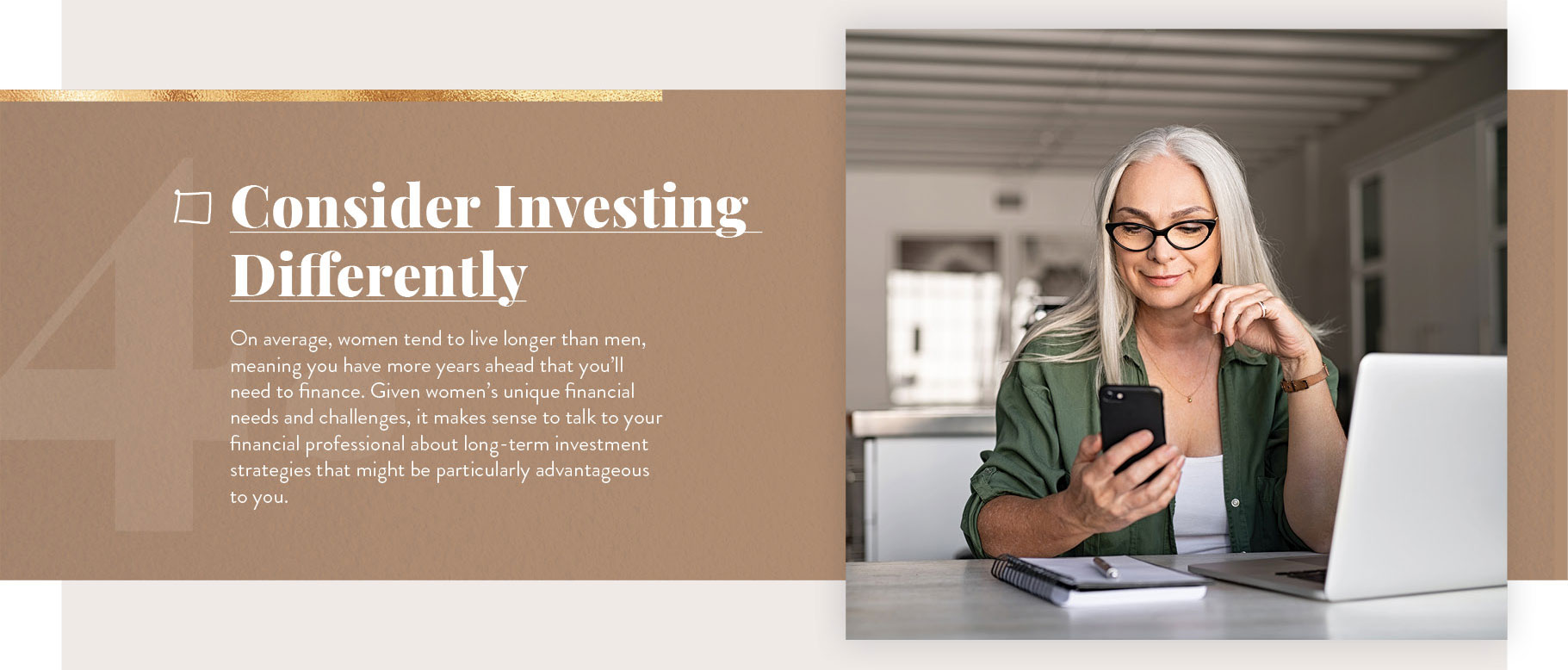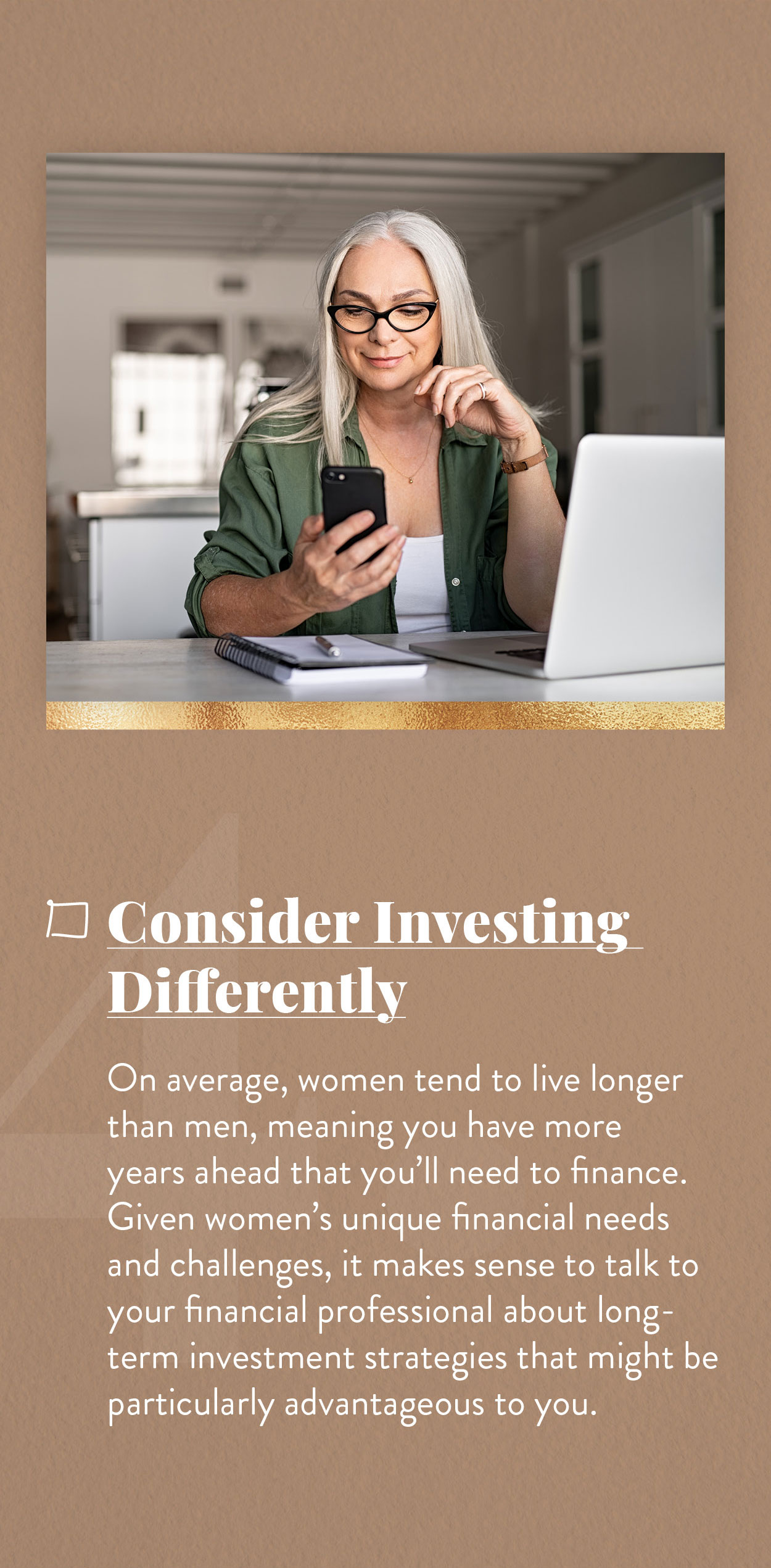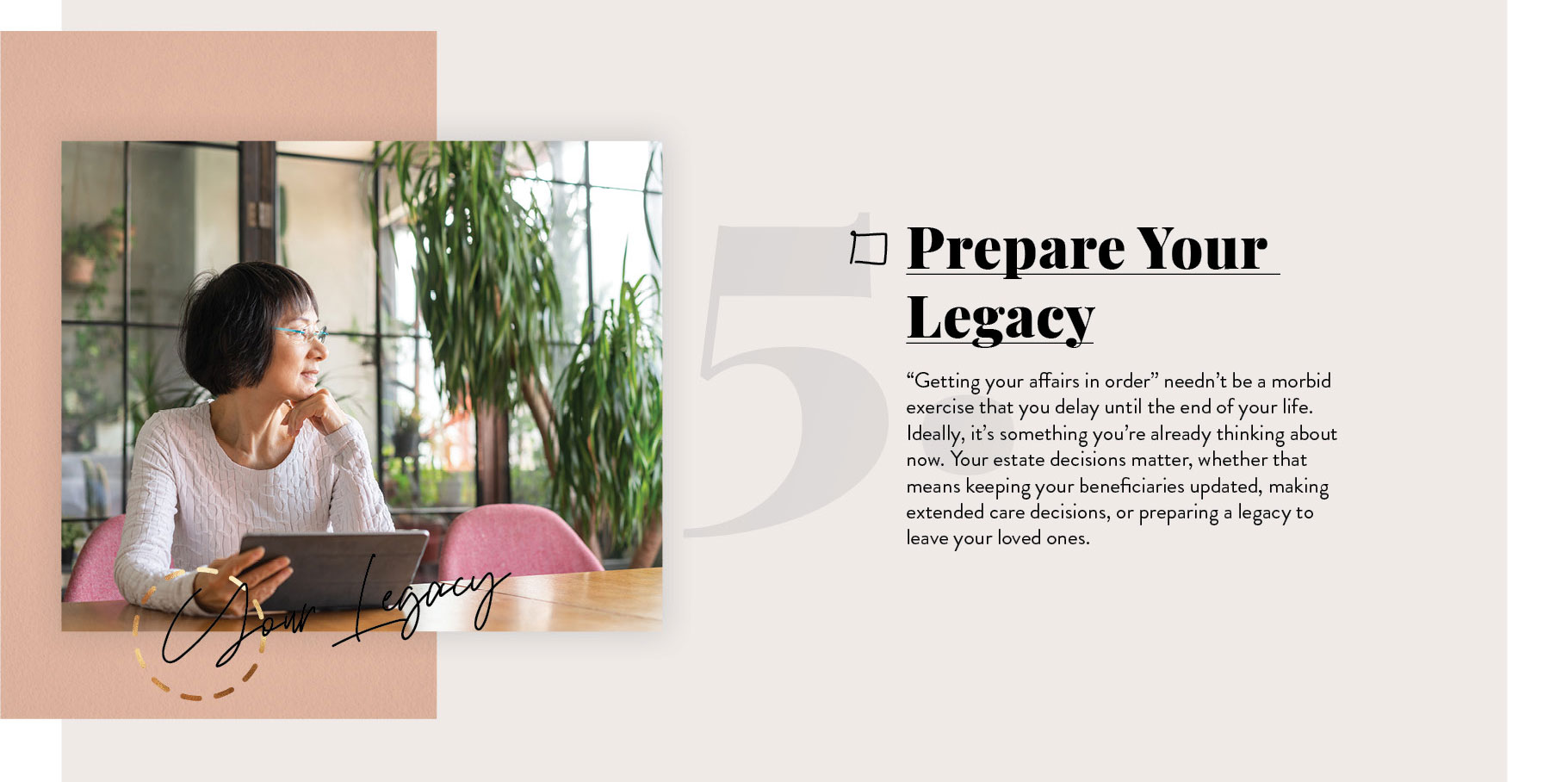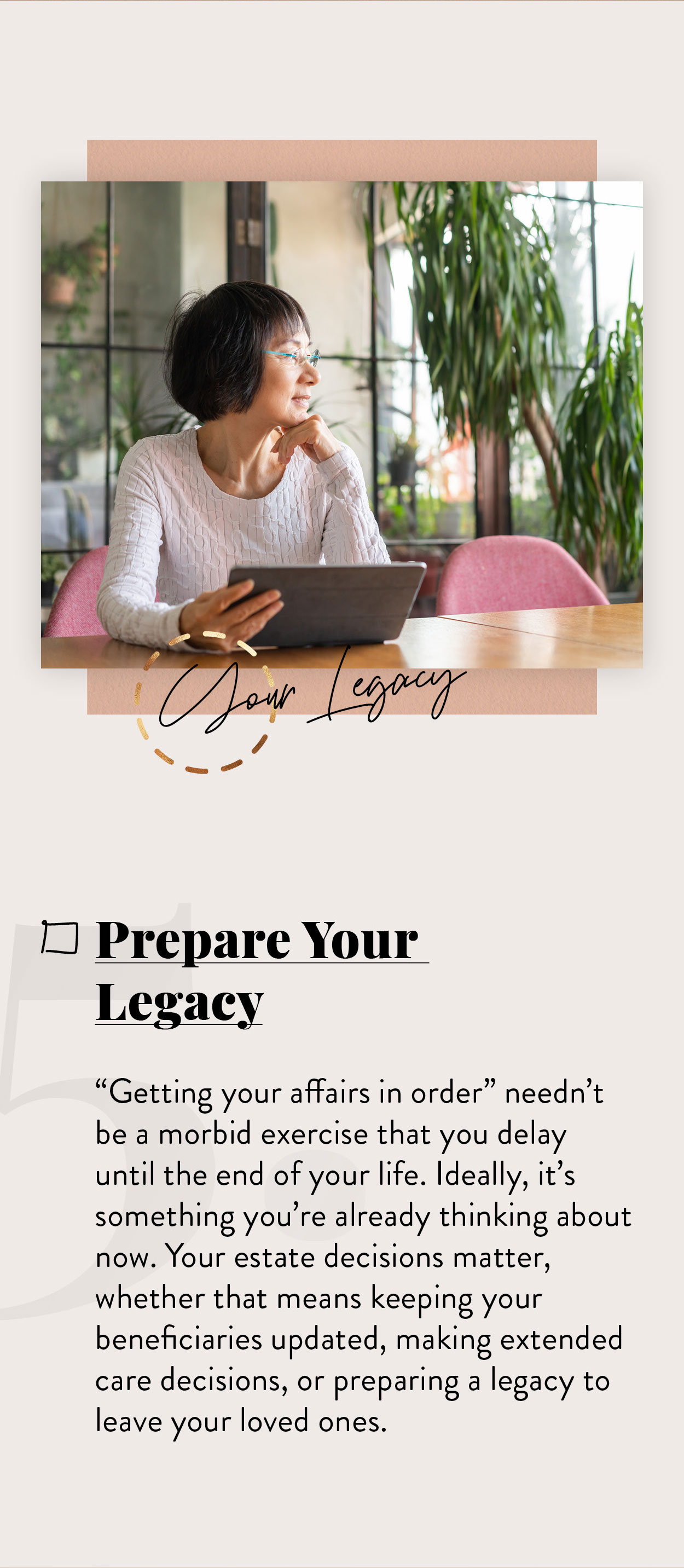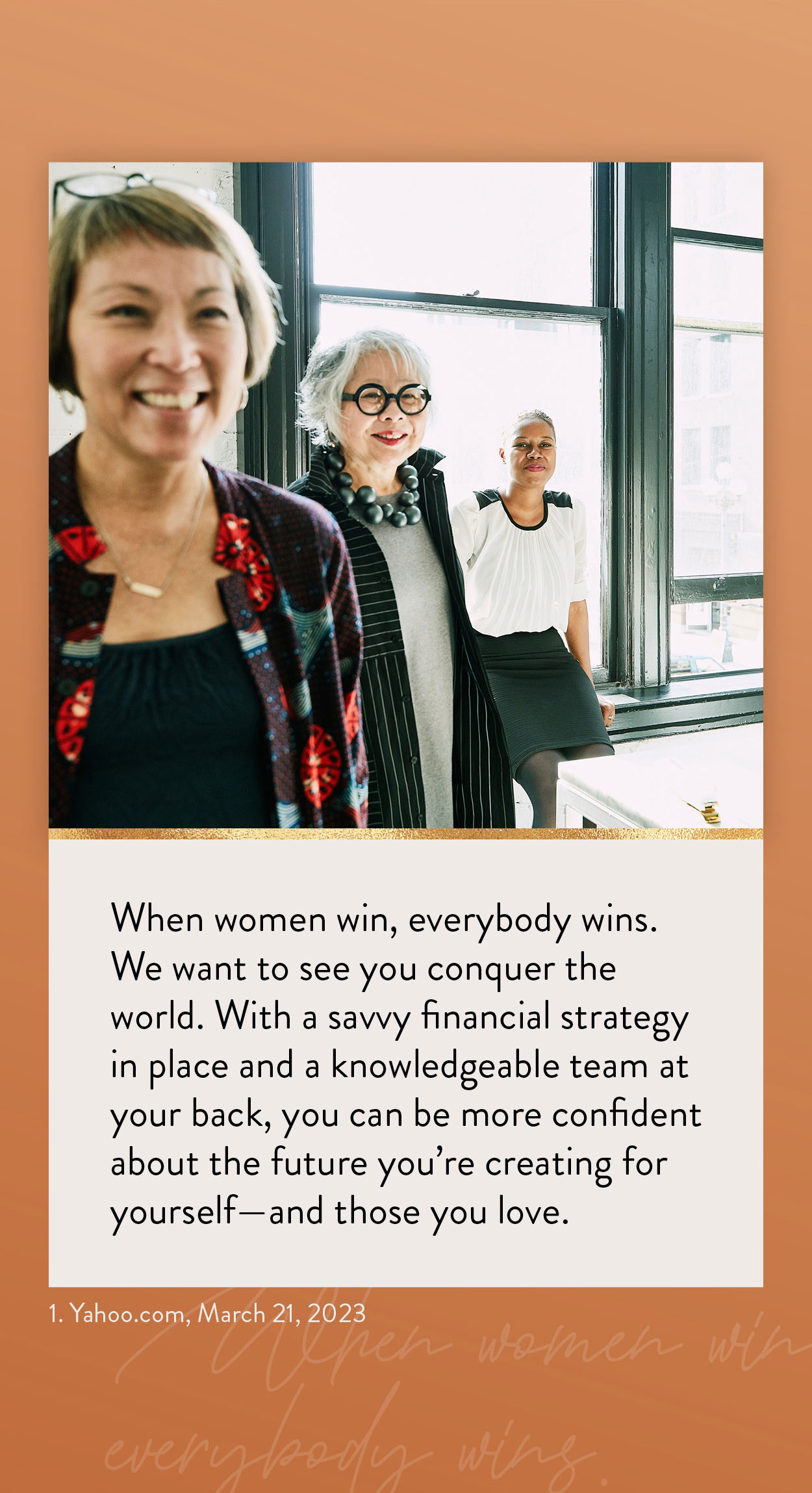 Related Content
You work hard. You deserve a vacation, whether you go with family or friends or go solo. But what happens when your budget starts spiraling out of control? Here are five strategies to keep your dream vacation from turning into a nightmare.
Take these five steps to protect your financial well-being before making any other changes.
It can be difficult for clients to imagine how much they'll spend in retirement. This short, insightful article is useful for jumpstarting a conversation about retirement spending, spending habits, and potential medical costs.