Bull & Bear Markets: A Timeline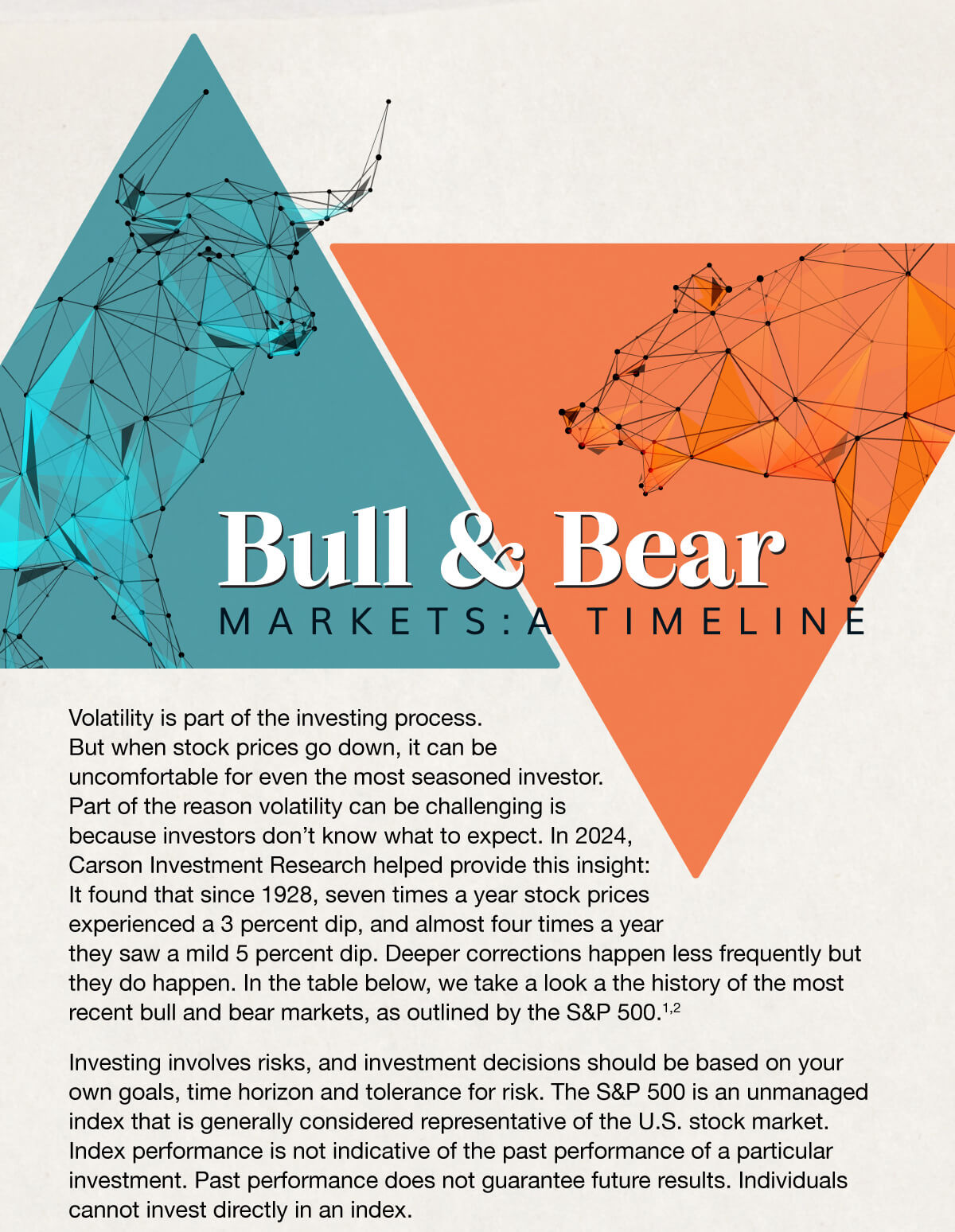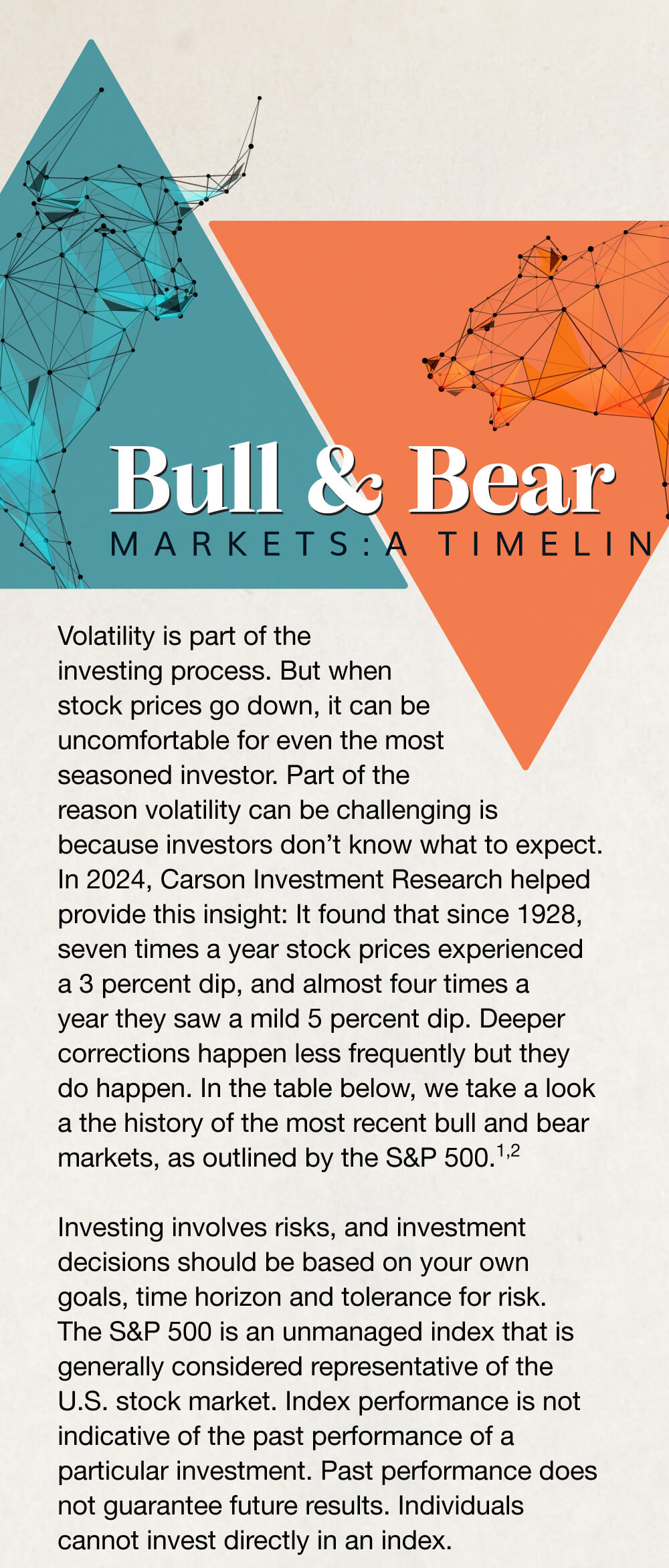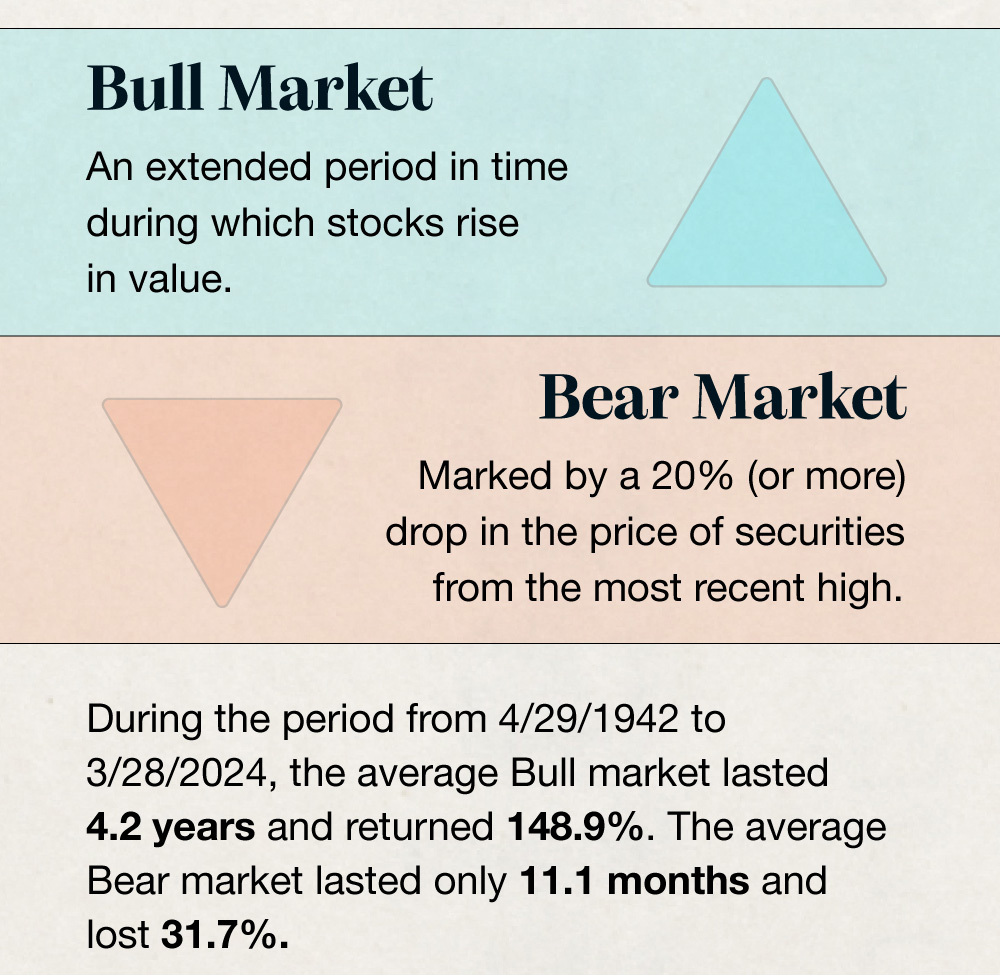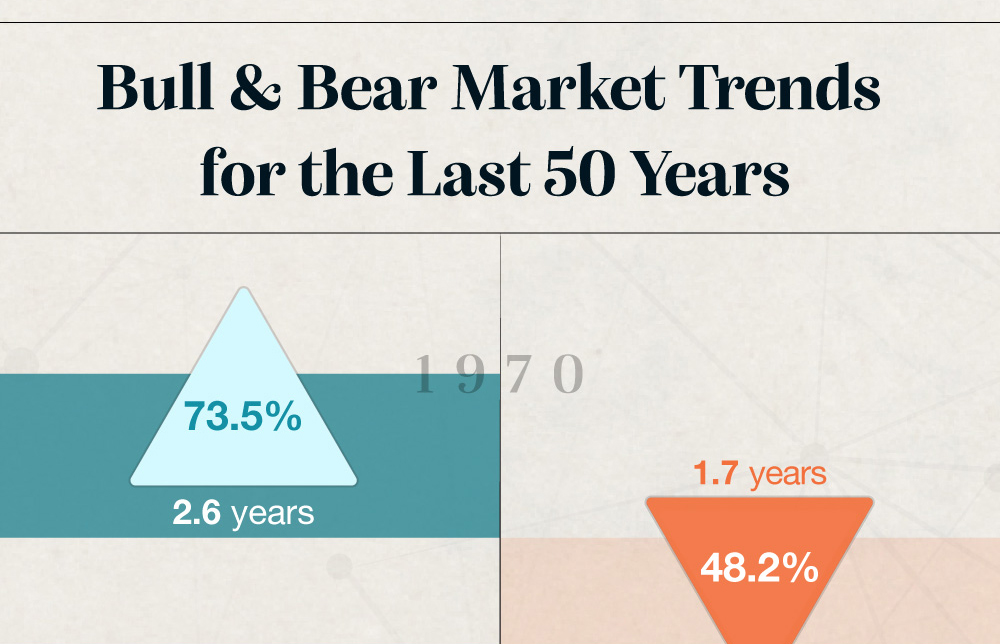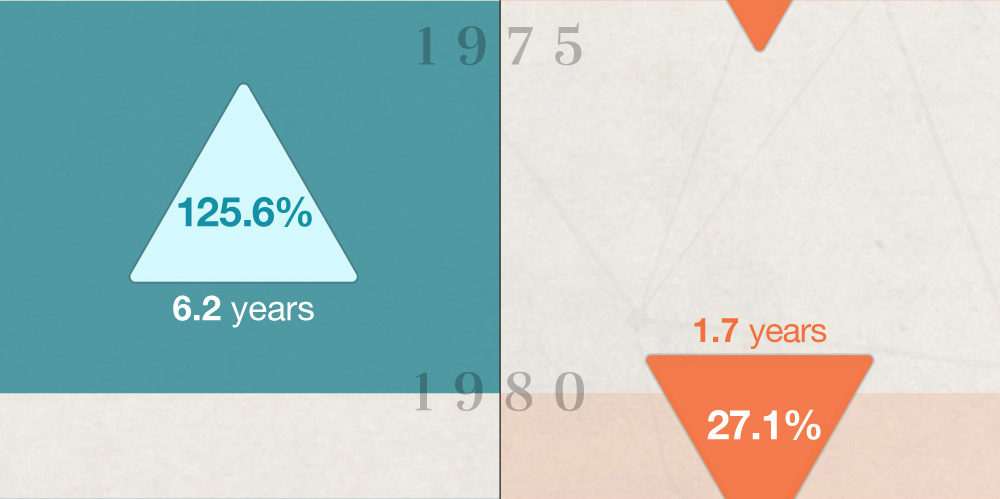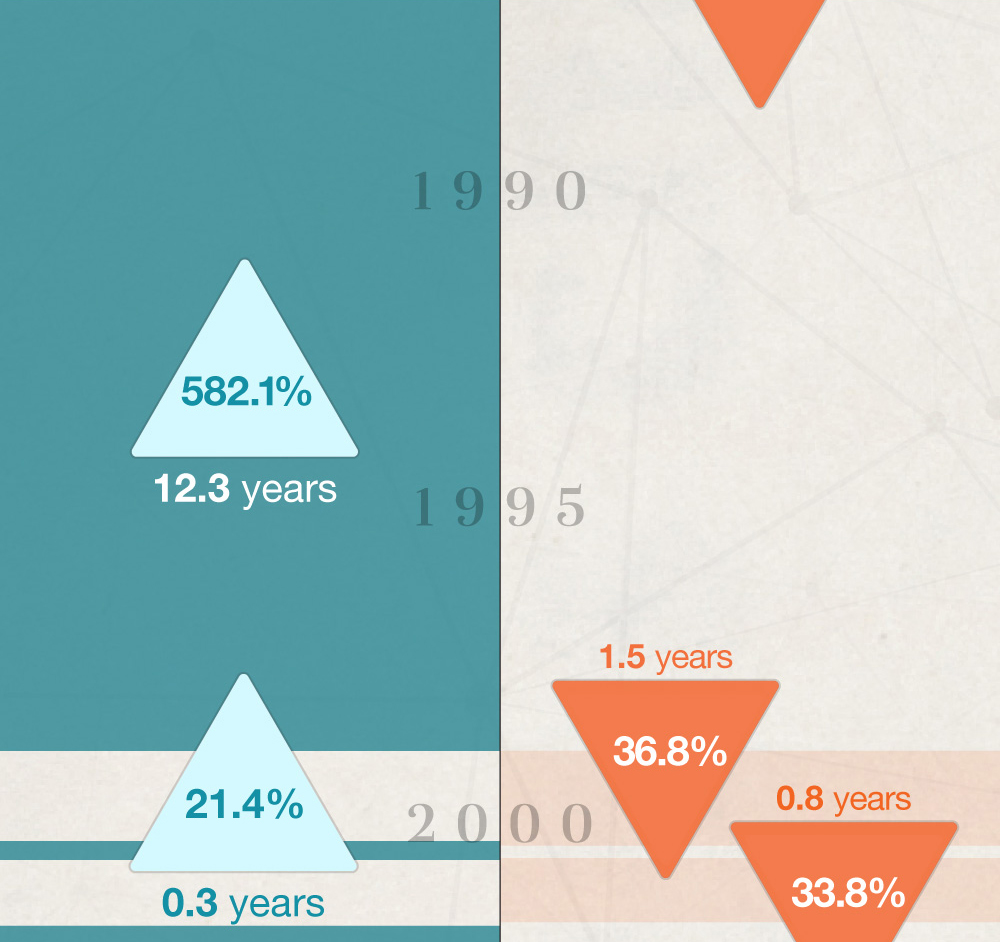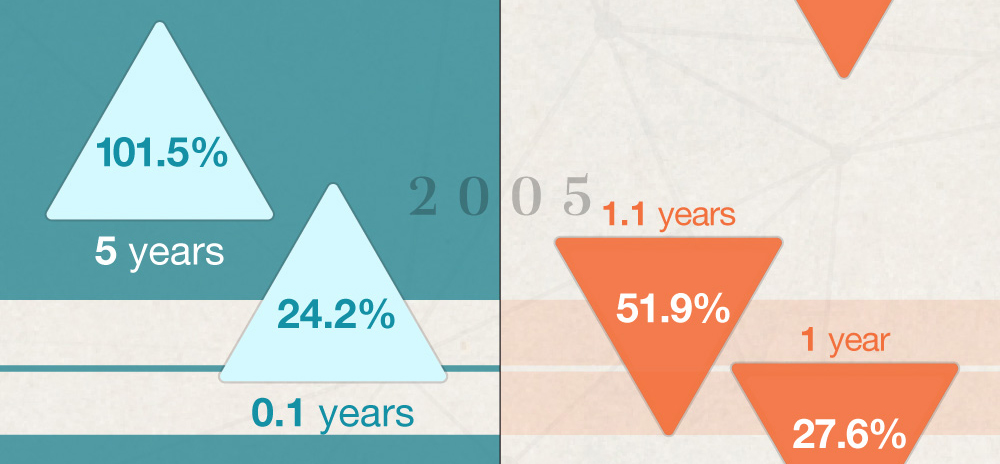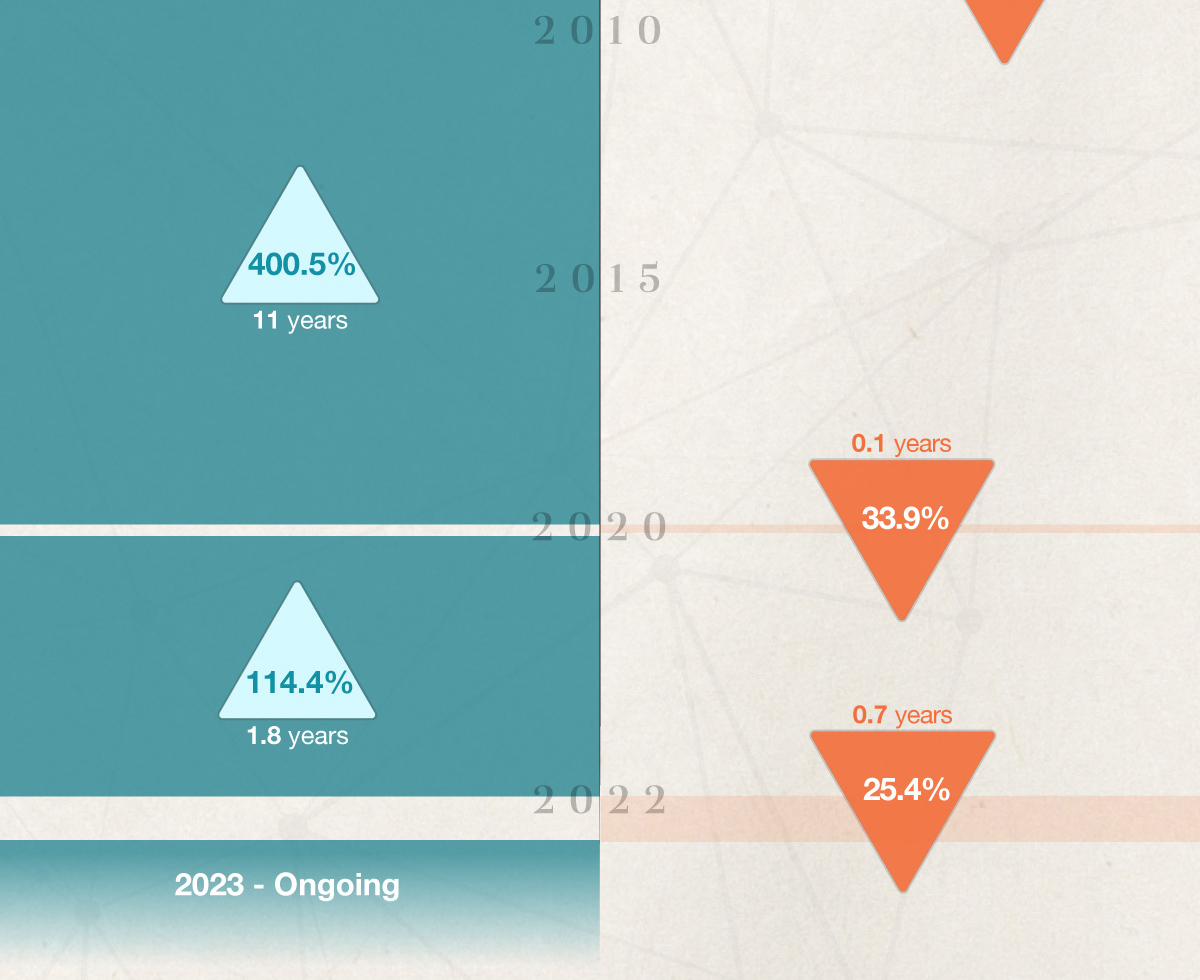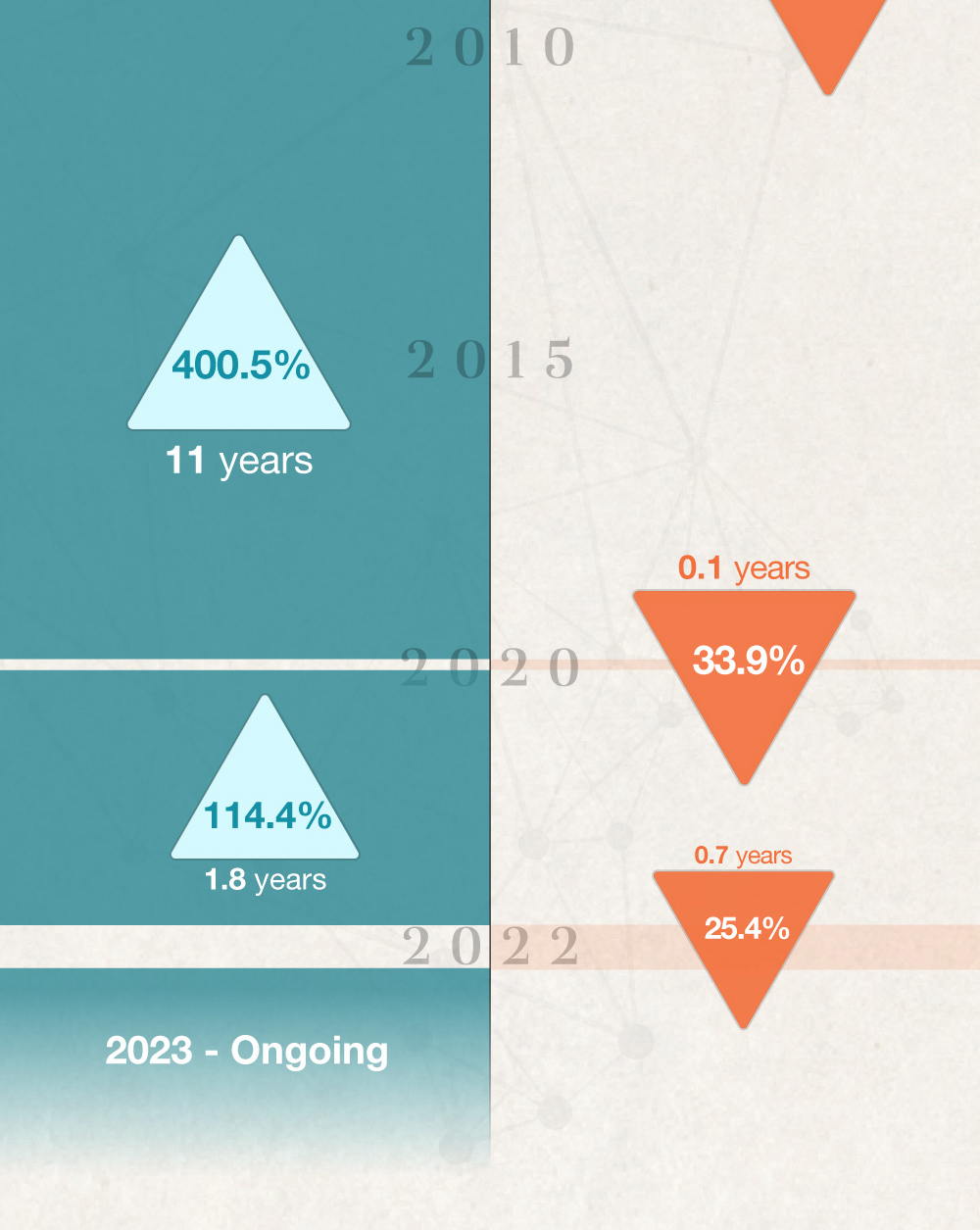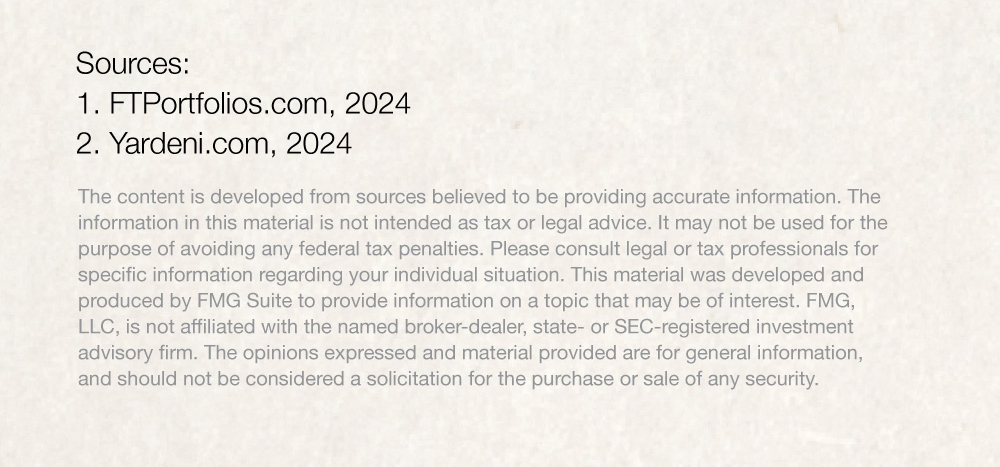 Related Content
With over 24 million "forgotten" 401(k) accounts, you may be surprised to learn of your unclaimed "found" money.
Find out how to pay off your credit cards and protect your paycheck so you can live more confidently.
Millions faithfully file their 1040 forms each April. But some things about federal income taxes may surprise you.