Life Insurance Myths: Debunked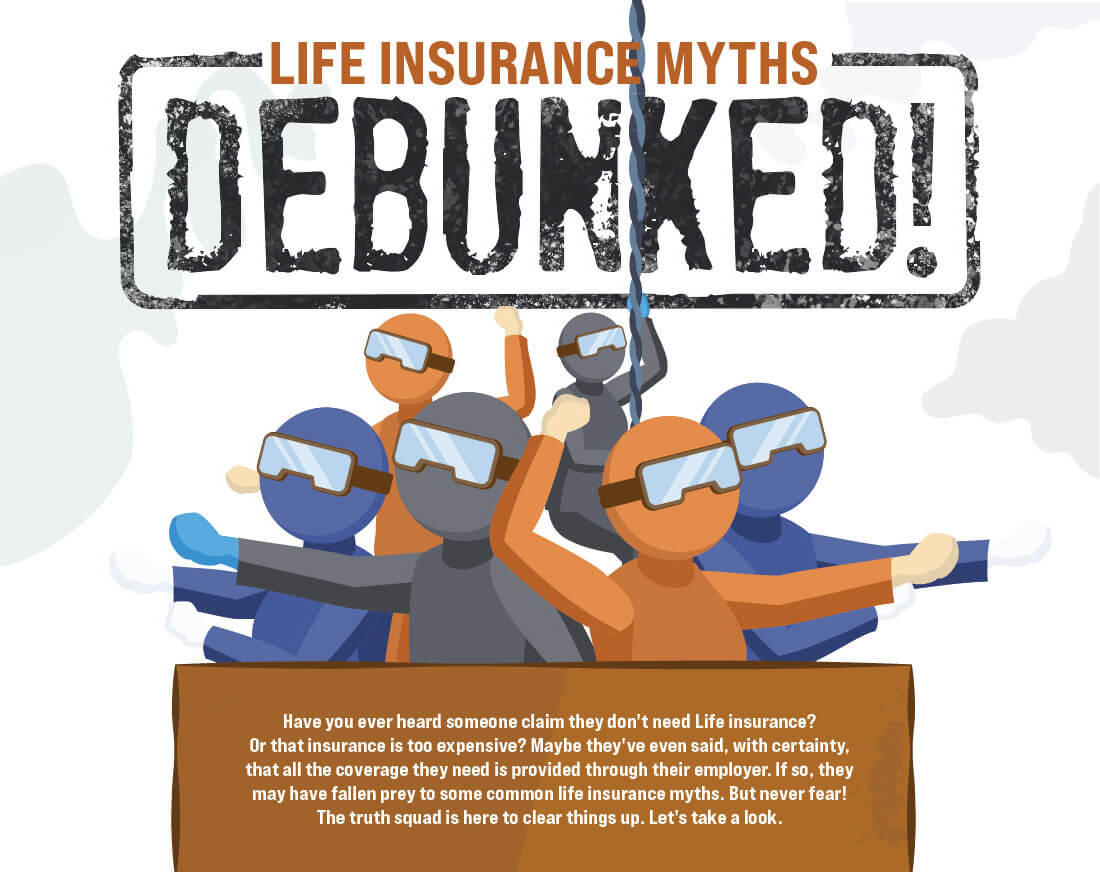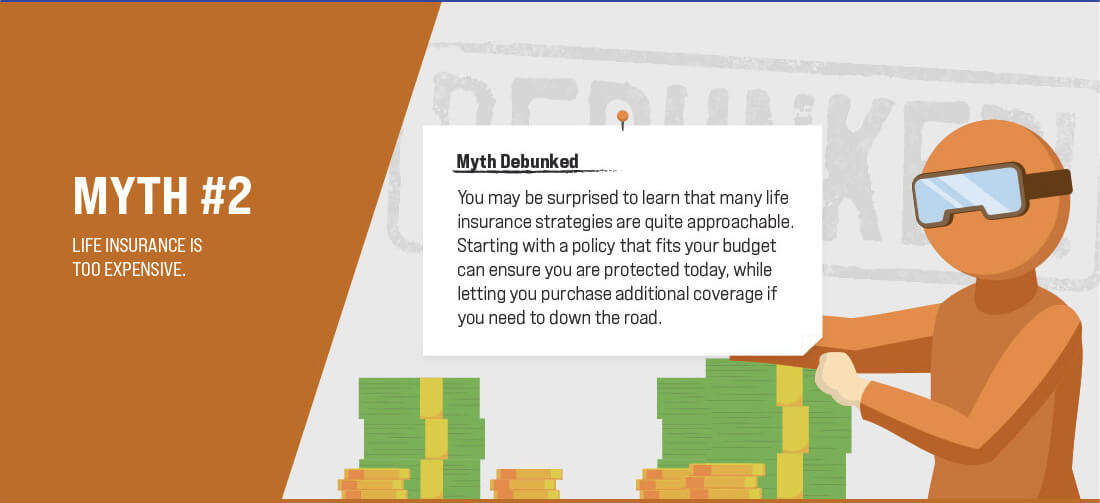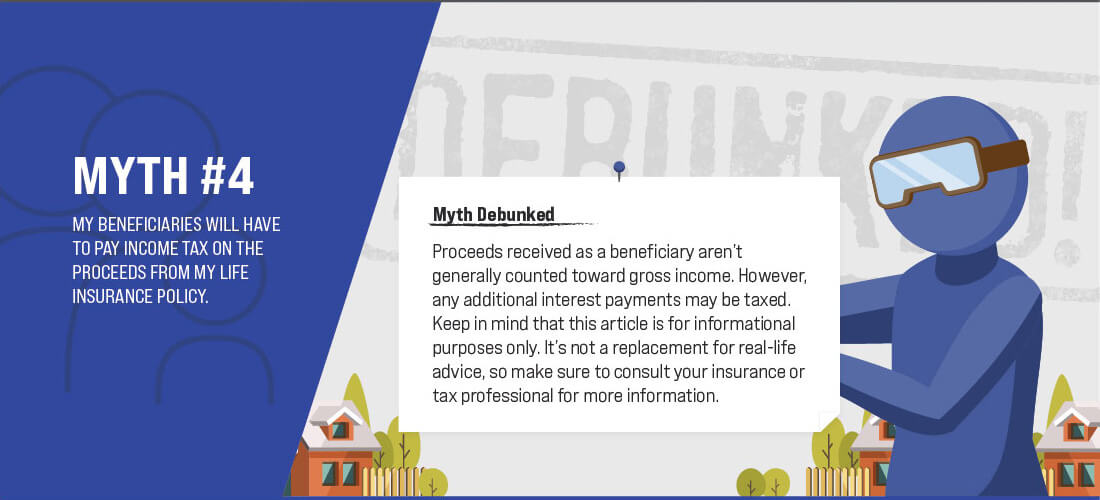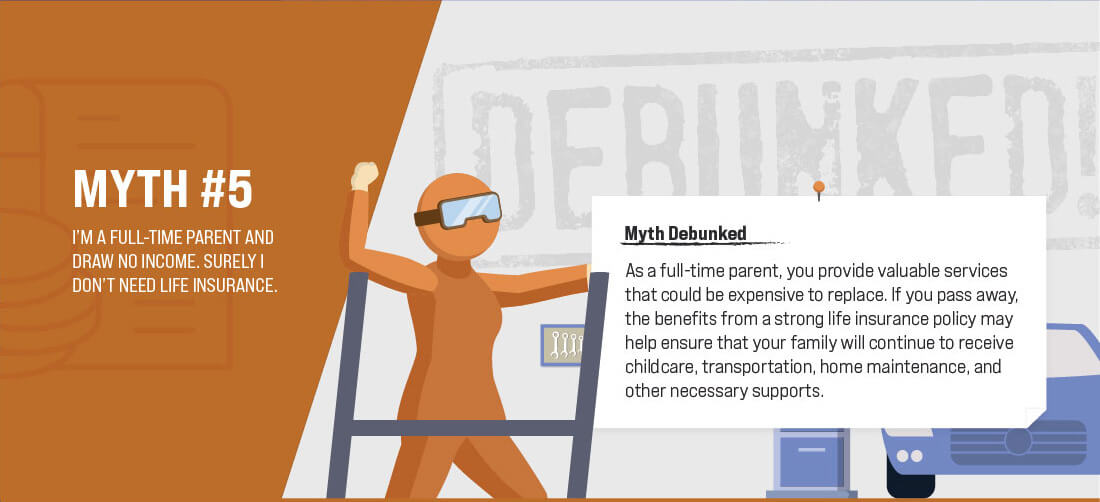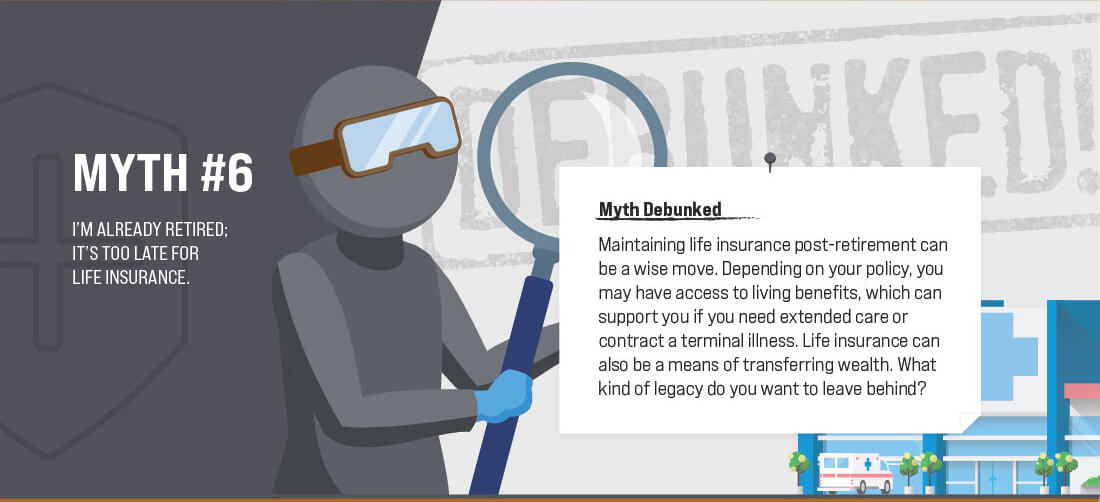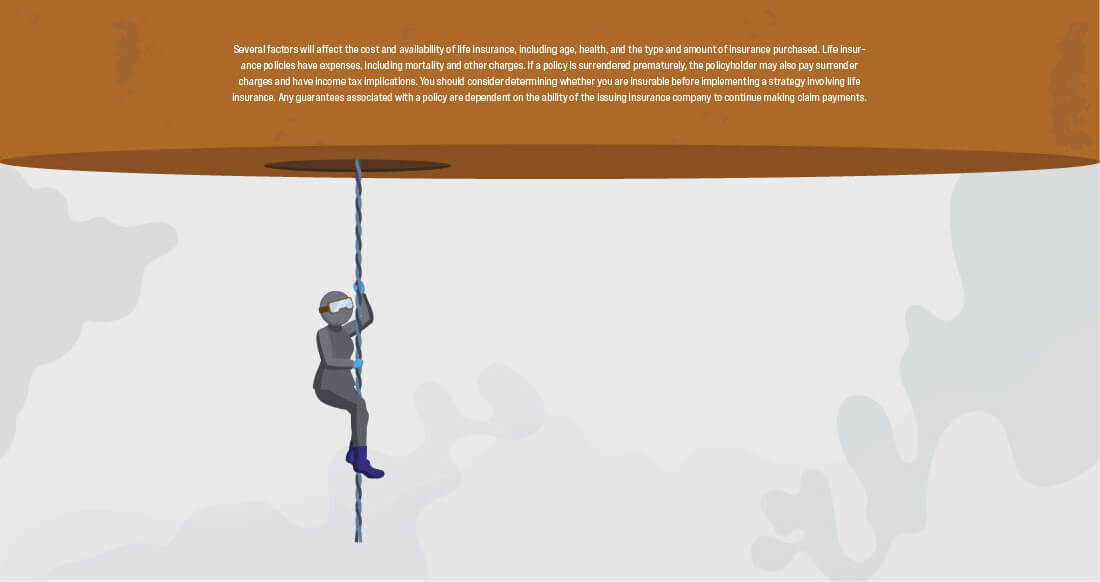 Related Content
As the decision to retire approaches, you'll find the choice of when to retire is rarely black and white.
There are a lot of myths around whole life. Get the facts here.
Congratulations — your business is profitable! Have you considered how much of those profits to reinvest in your business?